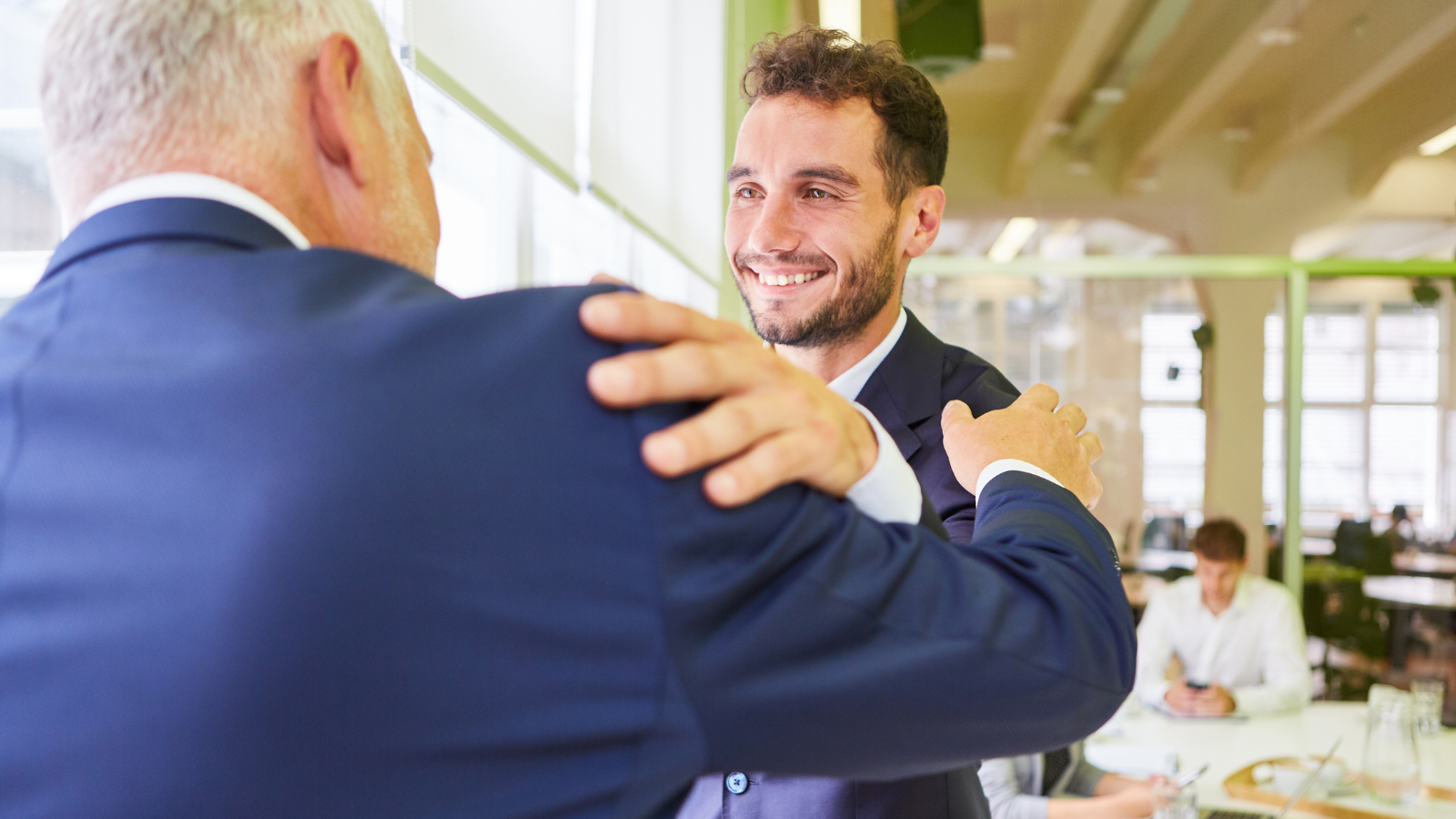 As a leader, you want to keep your employees motivated and engaged.
One of the most common tactics leaders use to boost employee motivation and engagement is increasing their pay, but research suggests this is not the most effective approach. While salary increases can provide a temporary lift, they rarely result in sustained performance improvement or job satisfaction.
8 Ways to Show Employees You Care
Don't get me wrong, I'm sure your employees would love to have a bigger paycheck, but if you want true engagement, you need to also focus on making changes that have a more lasting effect.
Here are eight ways to do just that:
1. Provide opportunities for growth.
Employees want to feel like they're progressing in their careers. Offer them the chance to learn new skills and take on more responsibility. This could mean paying for training courses, mentoring programs, or cross-training opportunities. Giving your employees room to grow will not only make them feel valued, but it will also benefit your company in the long run.
2. Recognize and reward good work.
Even if you can't offer a raise or bonus, you can still recognize and reward your employees for their hard work. This could mean a simple thank you, a handwritten note, or a small gift. Public recognition, such as announcing their achievements in a team meeting, can also be effective for some people (but not all, so don't make assumptions). Regardless of how you do it, give your people a raise in praise!
3. Create a positive work environment.
Employees spend a significant portion of their lives at work. Creating a positive work environment can make all the difference. Great ways to do that include encouraging open communication, fostering teamwork, and creating strong connections with your people. Also, commit to individualized management, which means treating each individual in a way that allows them to be at their best, and you will make a big impact.
4. Create a shared mission.
People want to feel like they're part of something bigger than themselves. When employees find great purpose in the work they do and also feel a strong sense of belonging to the company they do it for, their motivation skyrockets. Establish a strong reason for being and core values that define your organization and then weave them into your day-to-day activities at work.
5. Be transparent.
Being transparent about the company's goals, challenges, and successes can make your employees feel even more invested in the organization's success. A great way to do this is by holding regular company-wide town hall meetings to share progress updates, open the floor to questions, and give people a peek behind the curtain. Also, consider involving employees in decision-making processes whenever possible.
6. Prioritize relationships.
Gallup research shows that employees who have a "best friend" at work are more engaged and less likely to leave their jobs. Create opportunities like team-building activities, company activities, and group projects that encourage employees to get to know each other and establish friendships. Most importantly, make sure you build a strong relationship with your people.
Take time to get to know each individual and understand how they want and need to be managed. Put them in situations where they can use their strengths to shine while also helping them work around any weaknesses that may get in their way. Bottom line, always show you genuinely care about them.
7. Show empathy.
Sometimes, all an employee needs is someone to listen and understand. Showing empathy can go a long way in making your employees feel valued. If an employee is going through a tough time, offer support and resources to help them through it.
8. Offer benefits that matter.
Providing your employees with benefits that matter to them is a great way to show your appreciation, even if you can't offer a salary increase. Flexible work arrangements, for instance, can boost productivity and reduce turnover rates. Encouraging employees to volunteer for charitable causes is also a valuable benefit that fosters a sense of purpose and community.
You may want to organize a company-wide volunteer day, or you could just offer paid time off for volunteering. Still, either way, we recommend encouraging your people to share their experiences with the rest of the team. Other benefits that make a difference include wellness programs, unlimited time off, education and training opportunities, employee discounts, parental leave, pet-friendly policies, and childcare.
Use these strategies consistently and build strong habits to create long-lasting employee engagement, a team of people who don't want to leave, and a thriving culture that top talent will want to be a part of.