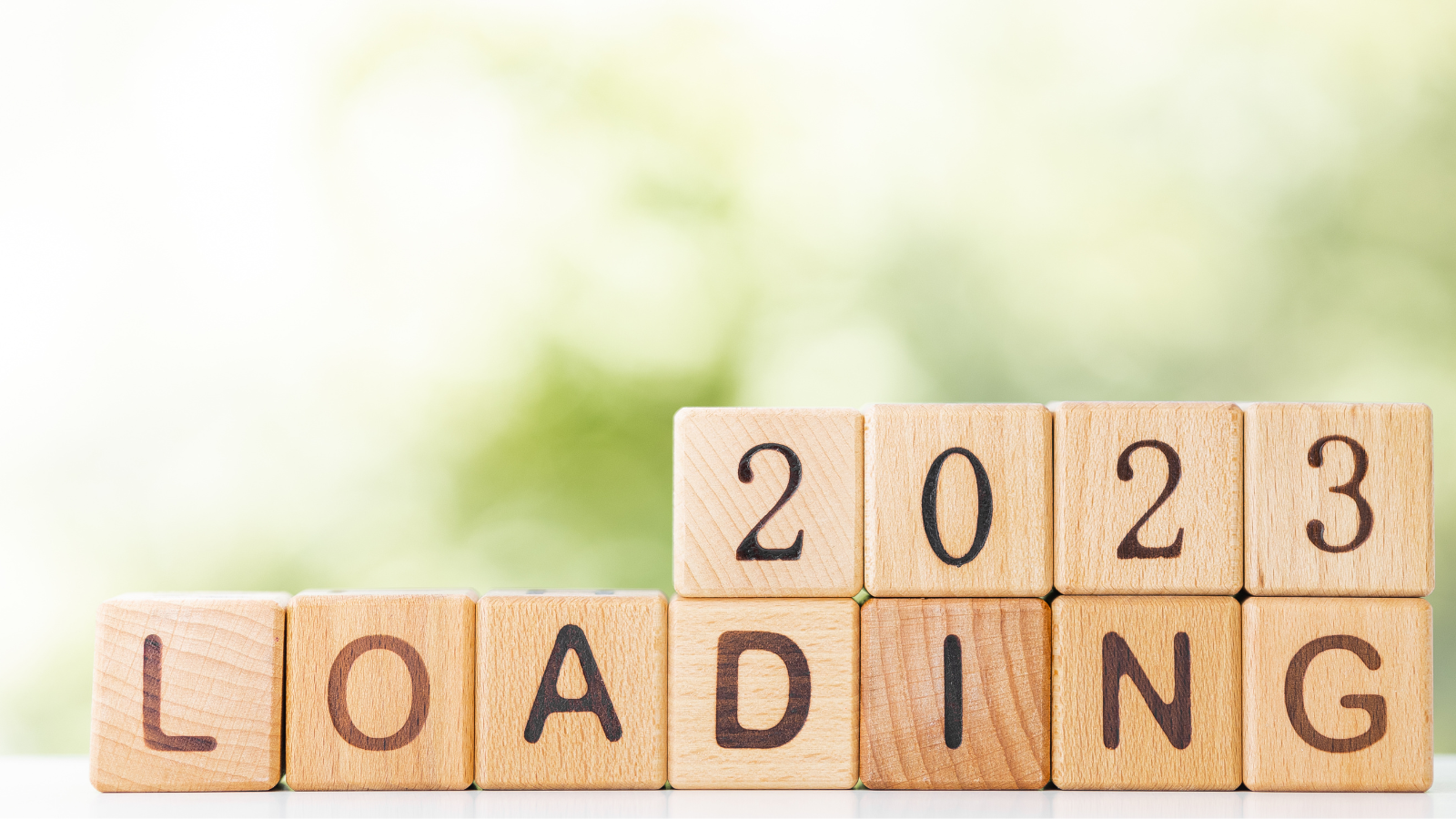 Ask your team members to describe the culture of your company, and you might hear culture described quite simply as "how we do things around here."
Culture is the personality of your organization. And it all begins with taking care of your employees because their attitudes and beliefs are what shape the experience of how things are done.
When you get the culture piece right, employees:
Invest in the mission

Engage their talents

Reach their full potential
And in turn, your customers benefit, and your business wins.
2023 Trends Shaping Organizational Culture
External trends have a significant impact on organizational culture, and here are just a few of the trends shaping the landscape for 2023:
People First: Every member of your team wants to feel that they are valued and treated with respect. Leaders at every level of the organization have to be committed to putting their people first and understanding individual preferences and talents. Creating an environment of support and Psychological Safety is a game-changer for increased engagement and strong company culture. You can learn more about the impact here -discomfort-growth-psychological-safety.
Work Well: Supporting employees in finding their healthy life-work balance has become increasingly important during the pandemic. Burnout has been consistently cited as one of the top employee concerns year after year, and in 2022 seven out of ten employees reported feeling burned out. Here are some tips for How Leaders Can Beat Burnout.
Room to Grow: Make career path planning a part of conversations with employees and be sure they are active participants in their plans. Learning and development opportunities should be ongoing, and accomplishments should be recognized and celebrated. Recognition and reward show appreciation for the hard work and dedication employees give, which in turn keeps engagement high.
Diversity and Inclusion: The proof is conclusive that organizations with a diverse workforce are more creative and innovative and experience increased results. Successful organizations are committed to hiring and developing a multigenerational workforce with diversity, equity, and inclusivity. This includes using talent-based assessments for recruitment, selection, and development.
Hybrid is here to stay: During the pandemic, fears that productivity might decline with a remote workforce were proven wrong as organizations around the world were able to continue their work in a productive and efficient manner.
A culture grounded in trust is a big part of flexible work arrangements, but a big bonus is when people feel trusted, they will be more engaged. Learn our tips here for How To Establish Company Culture in a Hybrid Workforce.
We're on a Mission: Employees want to feel aligned with the mission and purpose of an organization, and this has become one of the top motivators of job change. The power of a mission statement is that it tells your employees and customers not just who you are as a company but what drives the work you do. Take a fresh look at your mission with What Makes a Mission Statement Successful.
Rituals and a Return to Traditions The pandemic has been a time filled with uncertainty which in turn has inspired a new appreciation for connection, rituals, and tradition that create a sense of community. Take time to reflect on and capture the unique rituals and stories in your organization and share these far and wide. We have highlighted some of our favorite ways in Take Your Group from Team to Tribe.
Wishing you all the best for the upcoming year!