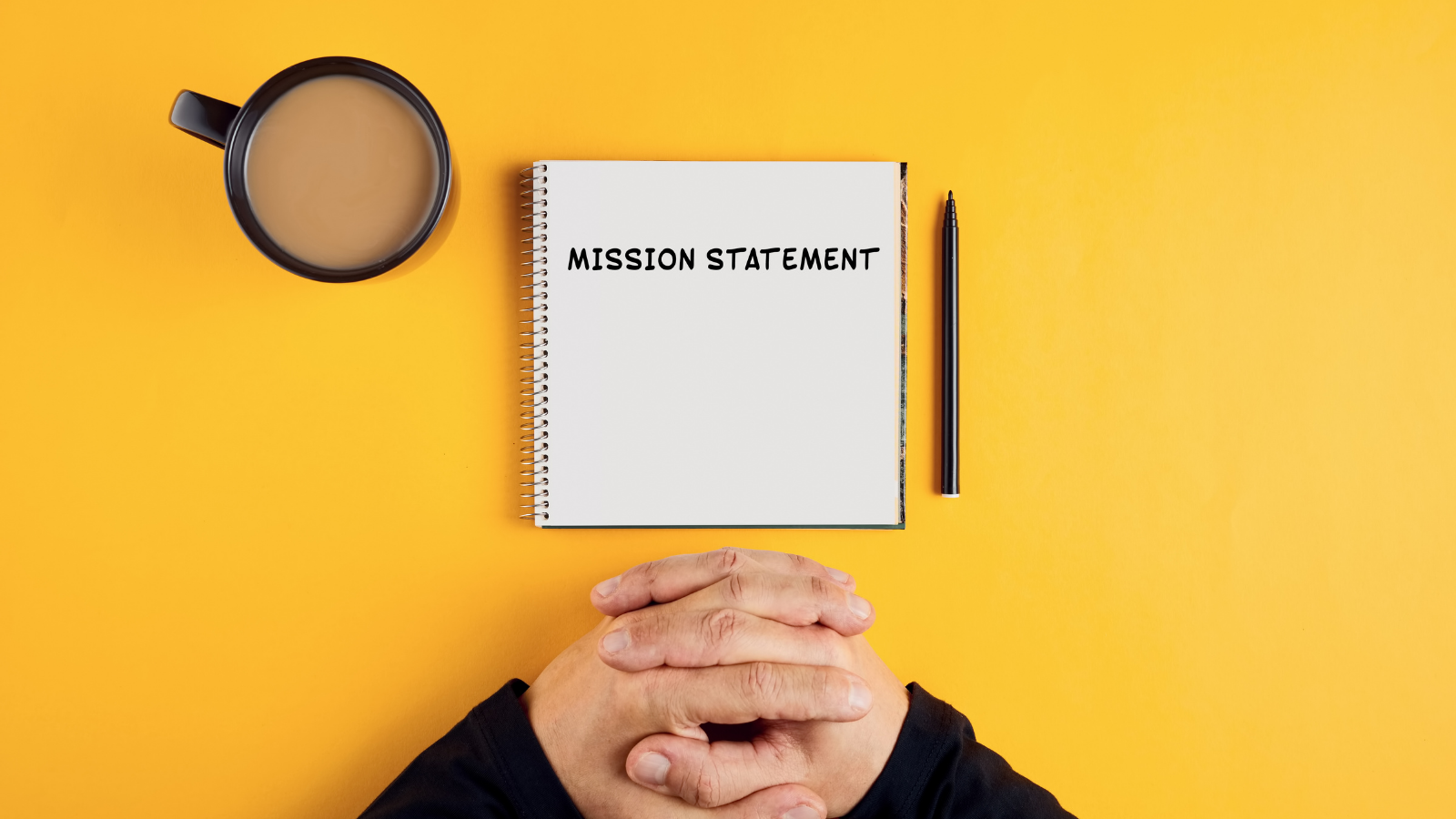 Behind every good company, you will find a mission statement.
The power of a mission statement is that it tells your employees and customers not just who you are as a company, but what drives the work you do.
A successful mission statement communicates the purpose and framework behind your company. To have a strong, sustainable, and engaged workforce community, it's essential to establish a shared mission, and especially to establish this early on in the creation of your company.
Elements of a Successful Mission Statement
With recent studies showing that only 16% of employees feel connected to, and engaged by, their employers, your mission statement can be the thing that gives common purpose, uniting employees to one another and the company as a whole.
You can think of a mission statement as the thing you might offer to new clients, investors, or potential hires when they ask, why this organization?
It's not the same as your company's Reason for Being or Purpose statement, which offers the reason why your team exists, the impact you want to leave, and why the work you do is important.
Instead, your mission statement communicates three of the most important questions we ask about the companies we work with and support: what, how, and for whom.
When thinking of your mission statement, consider how your company might respond to questions such as:
What do we do?
Who do we do it for?
And how do we do it?
Your mission statement is a way to communicate your shared purpose, adding clarity to the goals established in your Reason for Being. It's helpful to be as concise as possible, there's no need to overwhelm with information. If you find yourself meandering as you try to explain your company, dial it back to thinking about the what, who and how questions above.
A mission is what drives you; it is the heartbeat of your company, pulsing behind everything you do. It reflects your projects, priorities, and passions, and helps build investment in the work.
Without a mission statement, clients and employees might be able to see the outcome of the work or the overarching vision, but they have no way to grasp the essential nature of your organization. It becomes difficult to focus on priorities and future goals, and employees might struggle to feel invested in their work, impacting their performance in the long run.
For some inspiration, check out this list of Fortune 500 mission statements for examples to mention. We also recommend the book "Start with Why: How Great Leaders Inspire Everyone to Take Action" by Simon Sinek.