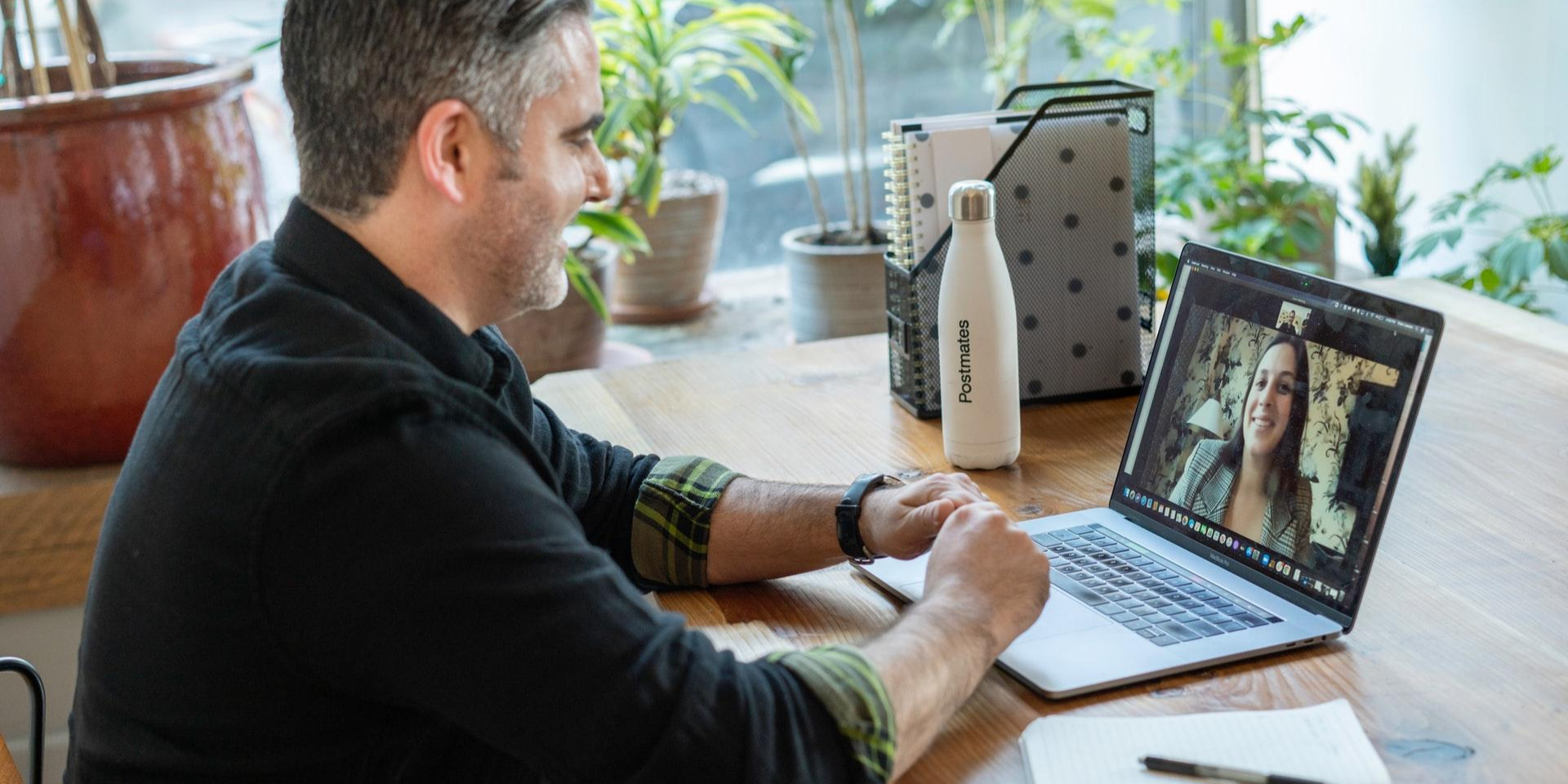 Developing a strong company culture takes constant attention and effort. It has been said that when it comes to culture, "if you're not progressing, you're regressing." You just can't set it on autopilot.
That's why in the new world of remote and hybrid work, when people are not physically together in the same way, creating and maintaining a first-class culture can feel especially daunting.
But It's also especially important!
The workforce is experiencing an upheaval right now as employees leave their jobs in droves, searching for more meaningful career opportunities and greater flexibility.
As a result, many companies that initially turned to remote and hybrid models to combat health concerns during the pandemic will now continue with those models to attract top talent, meet demands, and achieve their business goals. All the while, company leaders are becoming more and more nervous about their culture slipping away.
It's time for our view of culture to evolve! While we used to believe that a strong culture begins with physical togetherness, we now know that is not the case. Companies can create a thriving culture and employees can develop strong feelings of 'togetherness' even when they are scattered across different locations.
What really brings people together are a strong shared vision and core values, a people-first focus, crystal clear communication, and strong feelings of trust.
How is Company's Culture Defined?
We define company culture as HOW we do things here. It is the personality of the organization, and it has the largest impact on employee engagement. A company culture embodies the behaviors, attitudes, and values of the people who work there. Culture is never a fixed component of any business but is continually evolving over the years to reflect changes in society and expected social norms. It also changes as the company increases.
Like people, every business has a different personality, or culture. Some may be performance-driven while others may have a more relaxed atmosphere. Whatever the environment, there should be a strong focus on the things that impact culture employee engagement like shared vision and values, people development, communication, and trust.
Here are some ways you can do that in a hybrid or remote environment.
7 Methods to Building Corporate Culture in Hybrid Workplaces
While you may think this is impossible, it can be easily done. However, you must realize that it needs to be done differently. Years ago, companies occupied the same space. However, changes in our present-day circumstances have changed the way people conduct business. They aren't bad changes; it just means that we need to think outside the box for answers.
1. Generate Culture Goals
Businesses need to establish clearly defined goals if they want to generate a strong workplace culture. Leaders need to clearly outline expectations, goals, and the overall vision for the direction of the company. It will provide a roadmap for everyone to follow and something to refer to if difficulties arise.
2. Create Collaborative Efforts
Collaboration efforts are crucial for a hybrid workforce. It places an emphasis on how people cohesively work together in solving issues or attaining goals. By effectively doing this, companies can generate a positive company atmosphere.
Some companies have implemented techniques that allow individuals to share knowledge which allows them to collaborate on concerns as they arise. Thus, team members are increasingly successful while working with others that they care about. Collaboration and achieving the same goals generate a sense of belonging, cohesiveness, and purpose.
3. Invest in Group Events
Companies can create either in-person or virtual events. They can choose to meet after a couple of months at the office, or host group events to establish an office community. This keeps everyone connected and less isolated as working remotely can cause separation.
Some corporations design specific events within teams to foster community. It may be a small group gathering like a happy hour or opportunities for education. The emphasis isn't placed on the type of event as much as participation as this builds the corporate culture.
By creating relaxing events, your will help your employees establish personal connections without feeling the need to be productive all the time. Many companies work hard, but they play hard, too. This creates a more balanced atmosphere and eliminates the potential for burn-out from being overloaded.
It may take the form of lip-sync battles, singing competitions, bonding exercises, or anything that fosters silly fun. It allows an opportunity for employees to relax and keeps people motivated.
4. Establish a Concerted Effort on Health and Wellness
With remote or hybrid work, businesses will see and experience the effects that isolation can have on an individual. Therefore, it is important to place an emphasis on health and wellness. Access to tools and resources should be provided to enable employees to manage stress or personal issues.
Establishing a caring environment wherein people feel that leadership is attentive to their concerns builds a successful hybrid workplace.
5. Increased Transparency
Transparency means that you align your communication with a set of values. Humility, trust, and clarity are all important values to guide your communication.
Transparency doesn't mean that you should overshare, or sabotage client relationships by giving out confidential information. Instead, it means prioritizing the quality of the information given, rather than the quantity.
Start by prioritizing honesty. If you're used to "fudging" the details a little or withholding information, that's a habit you need to break. Of course, as a leader, you may need to withhold confidential information.
6. Develop Your People
It's vital that you ensure your people are always learning and growing.
Peek inside the companies known for their first-rate cultures, and you'll find at their core, managers who are naturals at developing their people. When a manager has the innate ability to spot talent, hire the right people, and then set each person up for success, they pave the way for strong employee engagement.     
7. Make Ongoing Checkups Part of Your Plan
Isolation can quickly set in when you work remotely. People are social beings, and some people can handle working remotely better than others. Largely, it depends on their social network. However, there are those who aren't surrounded by many individuals, so companies may see these people struggling.
Yet no one should struggle alone. If they are struggling, then it affects the entire business. Employers must complete regular check-ins with employees to ensure their overall well-being. It shows them that they are not alone and belong to a company that truly cares.
Experts recommend that those in Human Resources measure levels of positivity within the organization. They need to be able to adjust things as necessary if employees aren't feeling their best. Negative feelings may hamper productivity and can end up affecting the business.
These suggestions just provide a baseline to follow in a successful hybrid workplace. There will be nuances that every company will incorporate because it is reflective of that corporation's standards and expectations.
The main goal in establishing company culture in the workplace is to address the core issues which are isolation on cohesiveness within teams. Addressing these create a positive atmosphere, happy employees, and increases productivity.