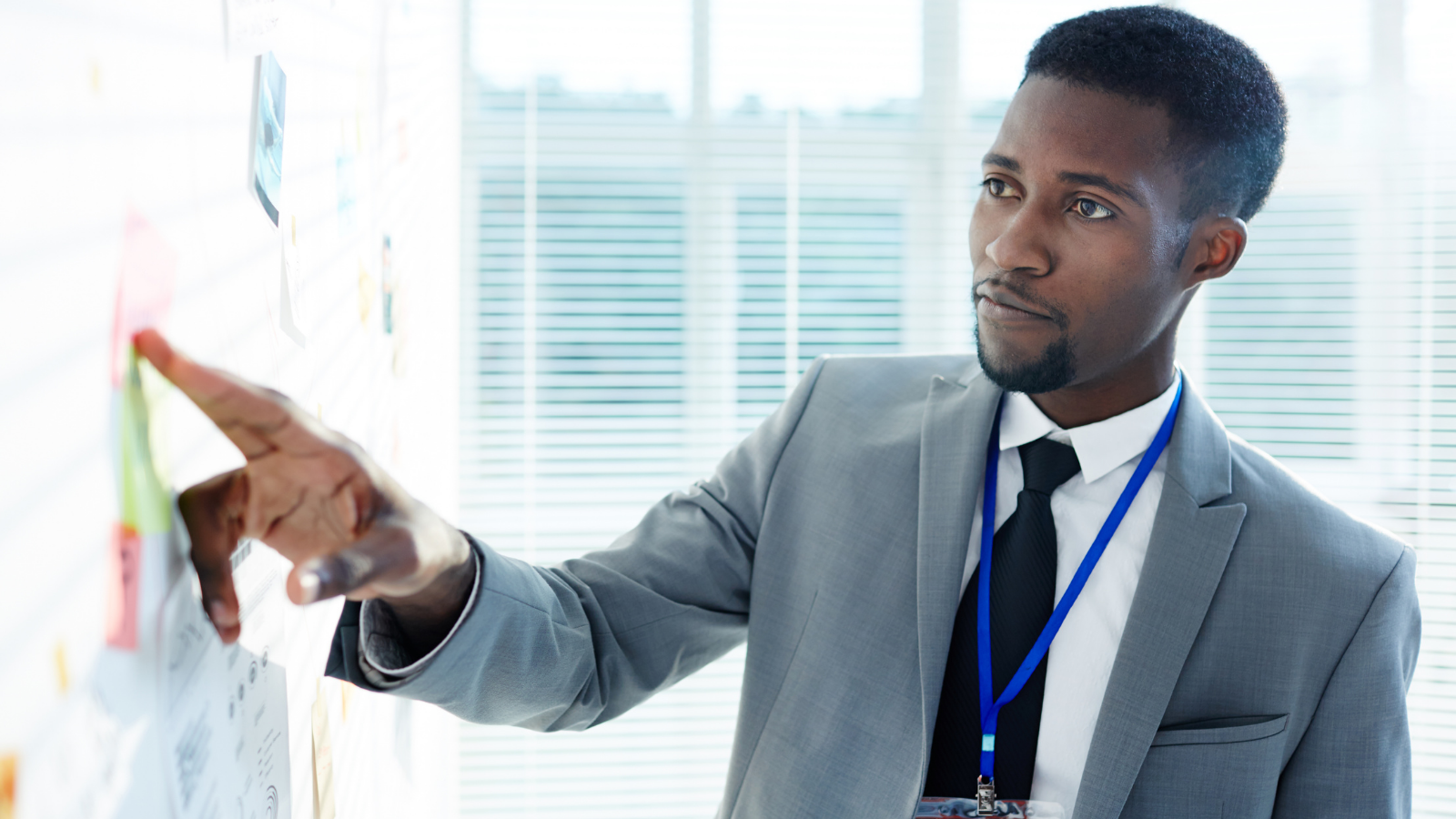 Employee engagement directly affects business performance — and we've found proof!
There are many measurable benefits to improving your company culture and increasing employee engagement. In turn, this increase leads to higher revenue for you.
When a team of employees is engaged, people are naturally happier, and the company enjoys significant improvements in these three areas:
Increased revenue

Decreased employee turnover

Improved key account retention
When employee engagement rises, these areas improve. But when employee engagement falls, these are the areas that suffer the negative impact.
Increased Revenue
Paying attention to your company culture is vital to your bottom line. According to a recent Gallup study, companies with strong employee engagement outperform companies that have weak employee engagement by 147% in earnings-per-share and have overall profitability that is 21% higher.
Take Zappos as an example, which is known for its unique and motivational culture. They built their entire company, which they sold for $1.2 Billion in 2009 after only 10 years, based on their positive culture. They weren't just in the business of selling shoes. They are in the business of delivering happiness and exceptional customer service that just happened to sell shoes.
Developing the right company culture is too important to push aside or consider "fluff." Your employees will decide to give it their all if they are engaged, and it could be the deciding factor of your success.
Decreased Employee Turnover
Afraid of the "Great Resignation?"
If you pay attention to what is in Gallup's State of the Workplace report, you may take pause. The report shared that 63% of employees are not engaged at work, 24% are actively disengaged, and ONLY 13% are engaged. Only 13% are engaged. Yes, you read that correctly.
Knowing that your employees may not be engaged, you must pay attention to what they want from you to stay. To help get you started, here are a few ideas to put into action now.
Take time to listen to each person you manage.

Uncover what success looks like for them.

Consider what specific behaviors or activity would improve their performance.

When you see those behaviors, recognize, and celebrate by specifically sharing what you saw.
These simple steps are a great beginning to engage your employees. Uncovering what is important to them, whether it is in their development or celebrating their success, could help employees feel they matter and, in turn, they will want to stay, saving you both time and money.
Improved key account retention
Employees who have positive attitudes towards their company are more energized and creative in how they approach their jobs. Their happiness may inspire a greater commitment to the company.
When employees are engaged, they want the company to be successful, which will lead to wanting to naturally deliver higher levels of customer service and satisfaction. When your customers are happy, they tend to be loyal as well, leading to higher client retention.
Chick-fil-A is a great example of how an amazing culture leads to client retention. Their teams are hired to deliver customer-first service. When you walk into their locations, you feel welcome and important. This intentional feeling began from their founder, Truett Cathy, who said, "We should be about more than just selling chicken. We should be a part of our customers' lives and the communities in which we serve."
They have a strong commitment to exceeding expectations, which is why there is always a line for their food. They also have a 97% retention rate and are ranked #1 in the casual dining category. They will tell you that their most competitive advantage is their culture.
Increasing Revenue Through Employee Engagement
As you look for ways to improve your bottom line, your smartest move would be to focus on a culture-first mentality. Once you get that right, great things will begin to happen to increase your revenue, decrease your employee turnover, and improve your key account retention.
Here are some key statistics to takeaway relating to the connection between employee engagement and increasing revenue:
Highly engaged teams show 21% greater profitability.

Employees who feel their voice is heard are 4.6xs more likely to feel empowered to perform their best at work.

96% of employees believe showing empathy is an important way to increase employee retention.