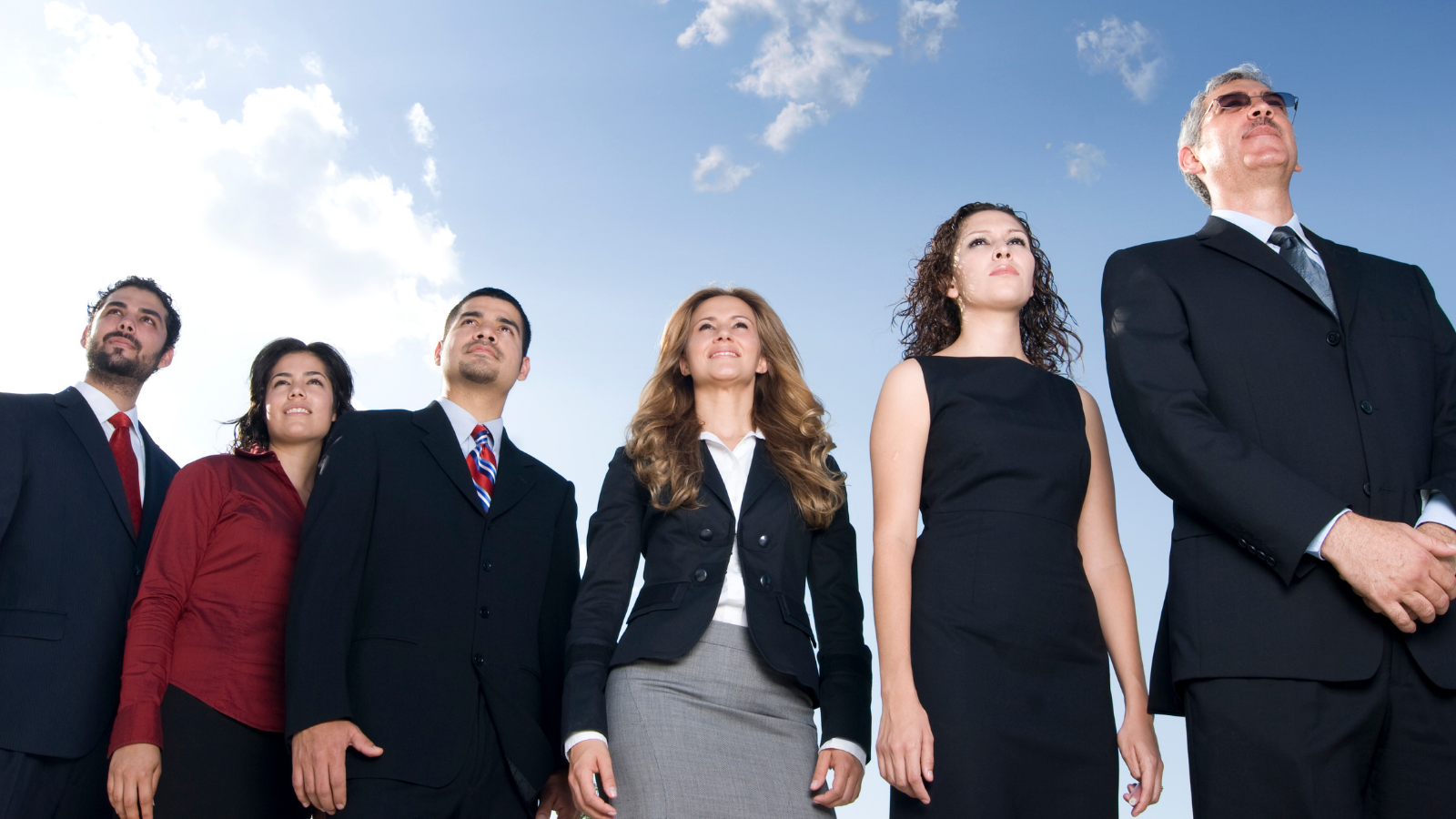 Creating a shared mission and vision for an organization gives employees a clear sense of where you're going as a company and why you're working so hard to get there. This improves culture and engagement by giving people a sense of purpose and direction.
Some leaders are better than others at creating the mission and vision. Visionary leaders tend to do this well because they're driven and inspired by what an organization can become, and they have the ability to rally the team around a common goal.
What is a visionary leader?
A visionary leader is an individual who has a clear idea of how the future should look, builds the steps to get there, and then leads their team toward a better future. They're able to motivate the team to work toward their vision and they use structure to guide them.
Individuals who are considered visionary leaders share common traits:
Visionary leaders are creative thinkers and have the ability to envision the company's future. They understand the potential for change, visualize what success looks like, and can paint a clear picture of the future for others.

Visionary leaders use structure and create the steps necessary to achieve their vision. They map out a plan and communicate this plan to employees in order to move forward.

Visionary leaders have the ability to motivate and mobilize the team around the mission and vision. They inspire people by communicating, listening, and sharing information.
Hiring and coaching a Visionary Leader
Hiring for these leadership characteristics and developing your current leaders who have these abilities could lead to more positive change and growth within your organization.
Coaching strategies to develop a visionary leader:
Involve them in strategic planning
Ask their thoughts and ideas for the future
Challenge them to identify improvement opportunities
Allow them to lead others through change by setting the direction and sharing why the change is important
Encourage them to share the mission and vision with the team often
What to look for when hiring a visionary leader:
Specific examples of success
Enthusiasm and ability to inspire others
Sharing of creative ideas
Forward thinking approach
Examples of persistence
Good communication
Organizational skills