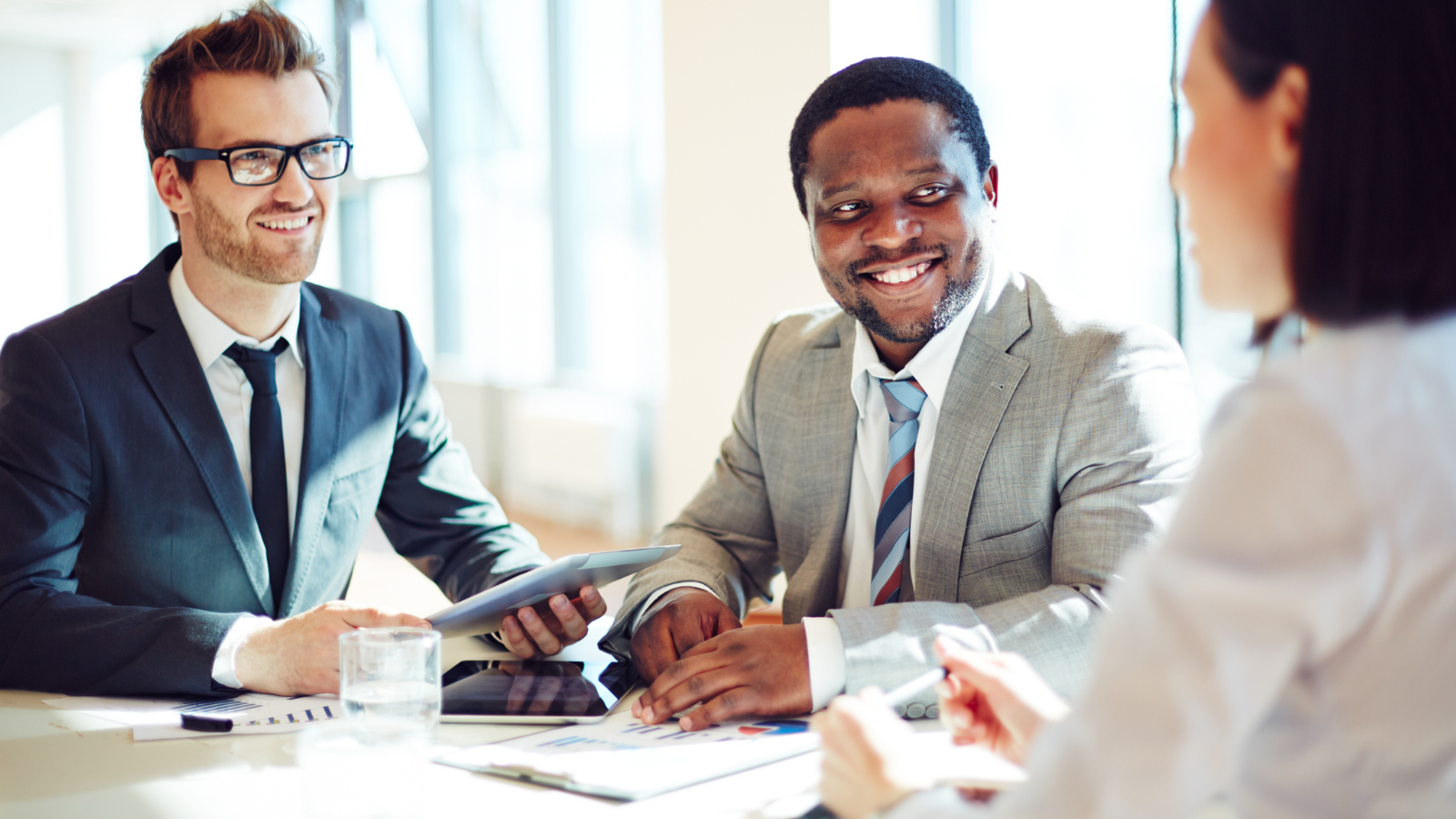 I am not going to discuss 'The Great Resignation.' You probably thought I would, but it is not necessary. The fact that more than 4.5 million workers quit their jobs in just one month in 2022 has nothing to do with what we are about to discuss. Okay, I admit; it might be a little bit relevant.
Nevertheless, attracting the right cultural fit has always been a challenge. Sure, it took us a pandemic and some self-reflection to realize that financial means were not the best way to incentivize employee morale. Turns out 86% of job seekers avoid companies where employees do not feel respected, valued, and heard.
In retrospect, here at Up Your Culture — we have emphasized over and over how scary things happen when you have an 'okay' company culture. In a span of four engagement elevators, we walk (and sometimes run..) through some of the best industry-proven practices to establish and UP YOUR CULTURE!
If you're unsure of your company culture and what it takes to attract the perfect culture fit (once you have defined the company culture and core values, of course), let's answer the following questions.
1. What Are Your Work-Life Balance Policies?
Did you know that 50% of married candidates value company culture before considering anything else?
The pandemic, if anything, has taught many employees that physical office location can be a myth of the past. I have a 17-month-old who shares my office space with her well-equipped kitchen. I love to see her cooking Play-Doh lunch for me while I hustle for the job I truly admire. It does not slow me down; it only fuels me to do better for the company that has given me the opportunity to experience my daughter's toddlerhood.
Flexibility is the key here. Even if you can't allow employees to work from home, you can encourage them to completely disconnect while on vacation and listen to their unique needs rather than applying a cookie-cutter policy. It is that simple yet paramount for the growth of your company.
2. What Does Your Culture Say About You?
Remember the saying; we are what we eat? Meaning that it is important to eat good food in order to stay fit and healthy.
For companies, it's; we are what we implement!''Meaning that it's not the policies that you hang on giant hallway frames. It is the cultural policies that you implement affecting your workforce. The culture of a company attracts high-caliber employees and leads to a 33% revenue increase!
Does your culture allow growth and provide respect for the employees? Candidates who genuinely value the work environment will have a clear understanding of your culture from the hiring process. We suggest that you build talent and fit-focused hiring engagement and keep the process rolling until you have a robust talent bank that can be utilized in the future.
3. Are You Providing a Circle of Safety?
When we create environments in which people feel like they belong, the result is trust and collaboration.
"Circles of safety allow people to spend their time and energy working together toward a higher cause that inspires them and withstand the inevitable pressures and dangers all teams face." — Simon Sinek, Leaders Eat Last.
I love Simon Sinek! These few lines changed my life as a candidate looking for the right career fit. Let's look it from a sportsman's direction —you know that heart-wrenching feeling you get when your favorite team loses? It's there because you feel a sense of belonging. You would promote anything your team or team player endorses. In 2020, Roger Federer earned $100 million in endorsements. THAT IS BECAUSE
PEOPLE BELIEVED IN HIM AND ANYTHING HE ENDORSED.
Your employees should be in that circle of safety that promotes a sense of belonging, trust, and collaboration. Word of mouth can be a powerful inbound marketing tool for that talent bank you are looking to fill in. Once you have answered these questions, you can use your culture to attract top talent.