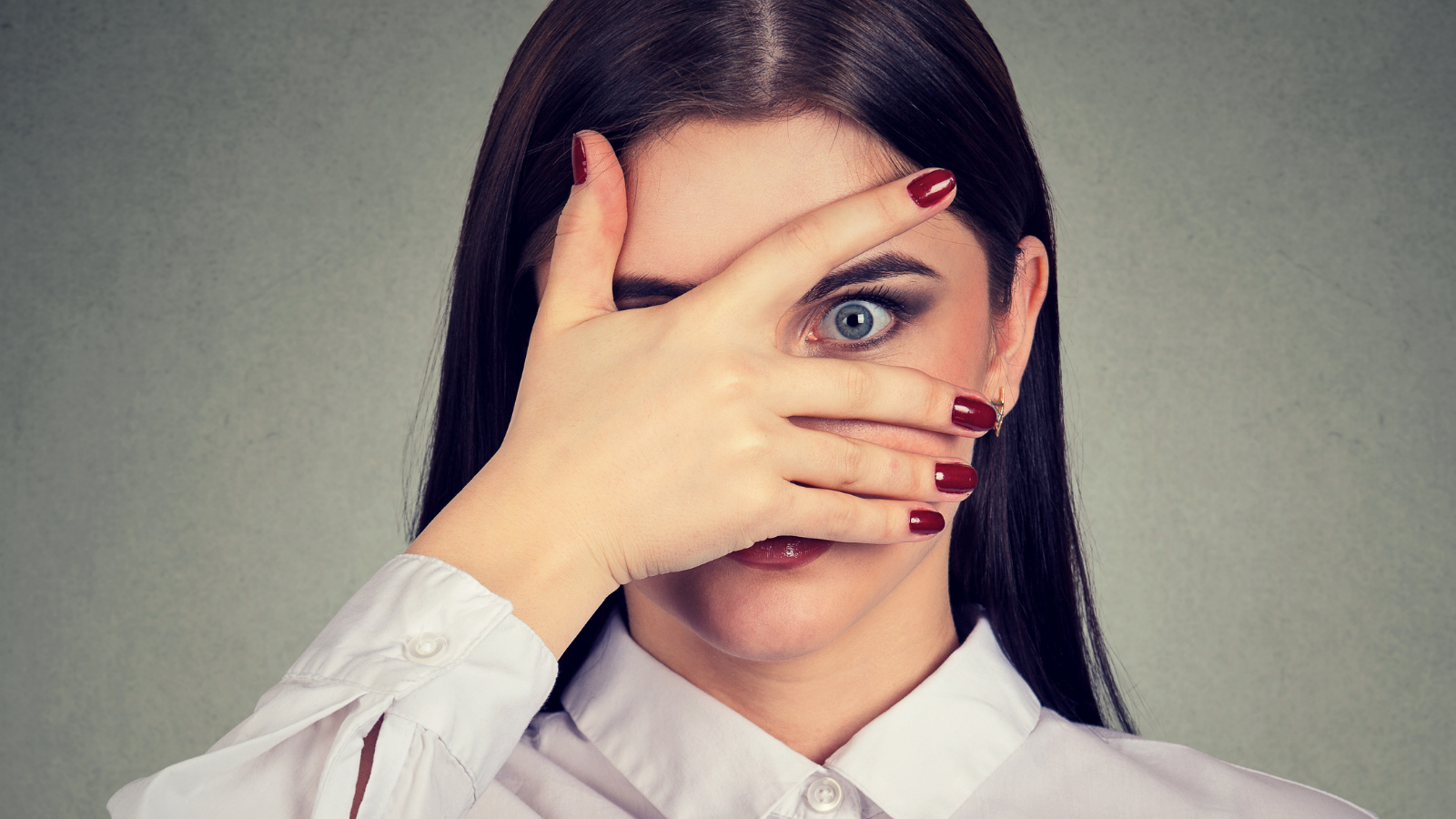 Witches, Goblins, Haunted Houses, and all things spooky. We sure like this time of the year. So much so, that it's projected that Americans will spend more than $10 Billion on costumes, candy, and decorations for Halloween. It seems that we relish the thrill of being scared!
It's one thing to be frightened for fun, but not so much in the work environment. There are scary things that can happen to your business and a not so good culture is one of them. It's spooky when your culture is just "okay."
The idea of losing employees to the "great resignation" may be giving you nightmares and sleepless nights. This current terrifying workplace issue is at an incredibly high rate and is escalating with those who are not engaged in their jobs.
A new Gallup study finds that 48% of the working population is actively job hunting or watching for new employment opportunities. That alone could cause a few sleepless nights. The good news is, there are solutions you can put in place so you can rest easier at night and not worry as much about what may be lurking around the corner.
Trick: Employees are not connected to your company's purpose
Treat: You may have a company mission statement, which defines what you do, but that doesn't share with your employees why you do it. Explain the larger purpose of your company, as it will help people understand:
Why your team exists

Why the work you do is so important

Your reason for being should guide, inspire and rally employees to join a cause greater than themselves

A great reason for being is your company's North Star
Howard Schultz, founder and former CEO of Starbucks explained the value of a reason for being by saying, "When you're surrounded by people who share a passionate commitment around a common purpose, anything is possible."
Create a reason for being that your employees to feel connected to and want to rally around. This is the best place to begin to better engage them so they will want to stay.
Trick: Employees do not see opportunities for growth in their career
Treat: Studies show that for people to feel engaged they need autonomy, purpose, and mastery. When you actively seek ways to identify ways you can develop a person's skills, they feel more purposeful in their work.
Consider asking each person what they want to learn or where they want to develop their skills.

Work together to create a plan to determine the best opportunities to do that.

Pinpoint ways you can show them their growth is important to you and commit to playing a role in their development.
Try not to get caught up in thinking that growth in career means a new title. It isn't always about that. Remember that people crave development and with that comes purpose. Creating a plan for people that provides for learning and mastery allows them to feel you have invested in their future. If, and when, there's an open position that matches to their talents and expertise, they'll be ready.
Trick: Employees do not feel rewarded and recognized for their efforts
Treat: Human beings need validation. They need to know that they are heard, they are seen, and they matter. Recognition does not always involve celebration and it does not have to be public or time-consuming.
Recognition should not be saved for the outcome at the end but rather given along the way to encourage the right activity. Take time to recognize the people that work for you for their hard work, their contribution to your team and their contribution to the company.
A few easy steps to consider:
Think about each individual and what success looks like for each person.

Consider what specific behaviors or activity would improve their performance.

When you see those behaviors, recognize and celebrate individual contributors by specifically sharing what you saw.
Taking time to understand how people like to be recognized is key. Not everyone likes recognition in the same way. Each person you manage is wired a bit differently, and as a result, will need a different kind of coaching and support from you to bring out their best. Right now, more than ever, it's important that you truly understand what each person you manage wants and needs from you.
Scary things happen in business all the time but knowing that organizations with high employee engagement have 65% lower turnover may help you decide on a path that allows you to rest assured. If you're mindful of taking care of your employees, they're less likely to want to leave.
Knowing your people are the backbone of your organization, keeping them engaged is key. Don't be frightened by things you can control. You're the catalyst to develop a culture of engagement to keep your employees in place. Start tackling ways to better engage people and sleep better at night.