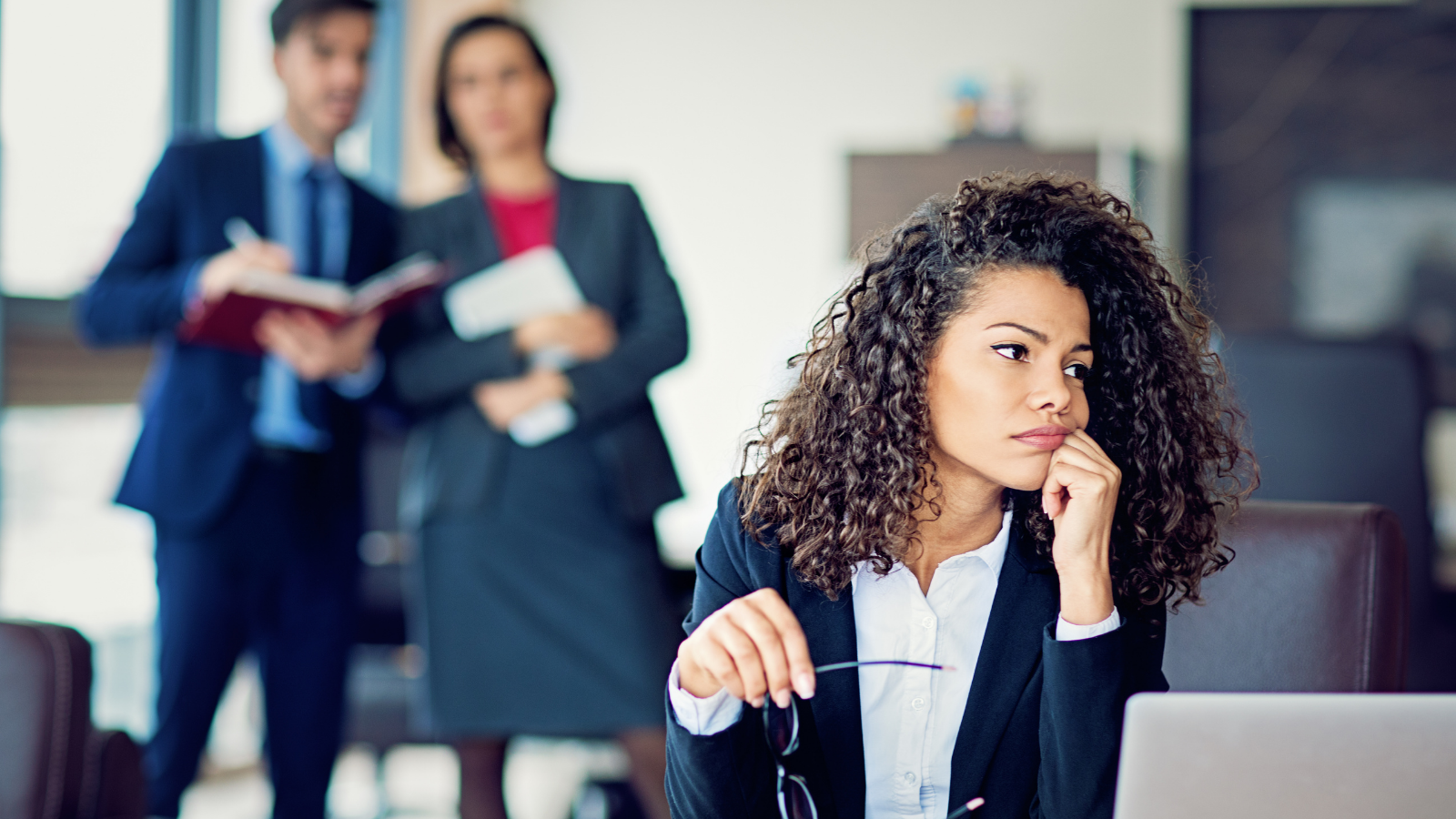 Have you ever wondered how employees feel about your company culture? Is it good? Bad? Somewhere in between?
Whether you would describe your company culture as good, bad, somewhere in between, or even toxic, one thing is certain, your culture has a direct impact on the engagement of your employees and the productivity of your business.
The difference between a company with a strong culture and a company with a bad one is much greater than most would imagine. It's almost impossible for a company to succeed or grow over time if their culture is bad and their employees are disengaged.
How do you know if your company needs a culture renovation?
Common Symptoms in Companies With Poor Cultures
High employee turnover. Talented people don't want to work in a toxic environment.

Evidence of office gossip and unwanted cliques that divide the workforce.

Absenteeism. Employees miss more days of work when they are disengaged.

Lack of Recognition. Results are valued more than people.

Poor communication between people and departments.

A disconnect with Core Values. Employees feel the company's Core Values don't align with what it's really like to work there.
If your organization struggles with any of the above, it's time to consider what you can do to improve the culture. Leaders need to be intentional about creating the culture they want to have and identify problem areas so that they can Implement specific strategies to improve.
Turning around a bad culture takes a lot of time, it doesn't happen overnight, and it's certainly not a one-time fix, but here are a few action steps you can take to begin getting your culture back on track.
How to Turn Around a Toxic Company Culture
Conduct employee culture and engagement surveys to better understand the specific areas that need improvement.

Take action on the survey results. Share results back with employees and brainstorm ways to improve. It's crucial to make positive changes based on what you learned in the surveys to show employees you value them and their feedback. Doing nothing will cause you to lose their trust.

Create company Core Values and live them every day. Your company's values define who you are as an organization and how you treat your customers and each other. Once you identify and define your Core Values, discuss them often, recognize and reward people who demonstrate your Core Values, and do not tolerate those who don't.

Provide more praise and recognition and notice when someone does something well. Recognizing successes shows employees that you value their contributions. It's important that you are specific and tell them exactly what you liked about their performance.

Create psychological safety in the workplace so everyone feels comfortable sharing their thoughts, feelings and opinions. Listen to their comments or concerns and let them know you appreciate their feedback.

Focus on people development. Build a growth plan for each person you manage and identify priority coaching strategies to maximize their talents and work-around any weaknesses they may have.
These are a few ideas to help get you started. Turning around a toxic culture takes time and concerted effort by all leaders in an organization, but the payoff is huge and leads to engaged employees who are willing to give it their all at work, higher productivity, improved client retention, and lower employee turnover.