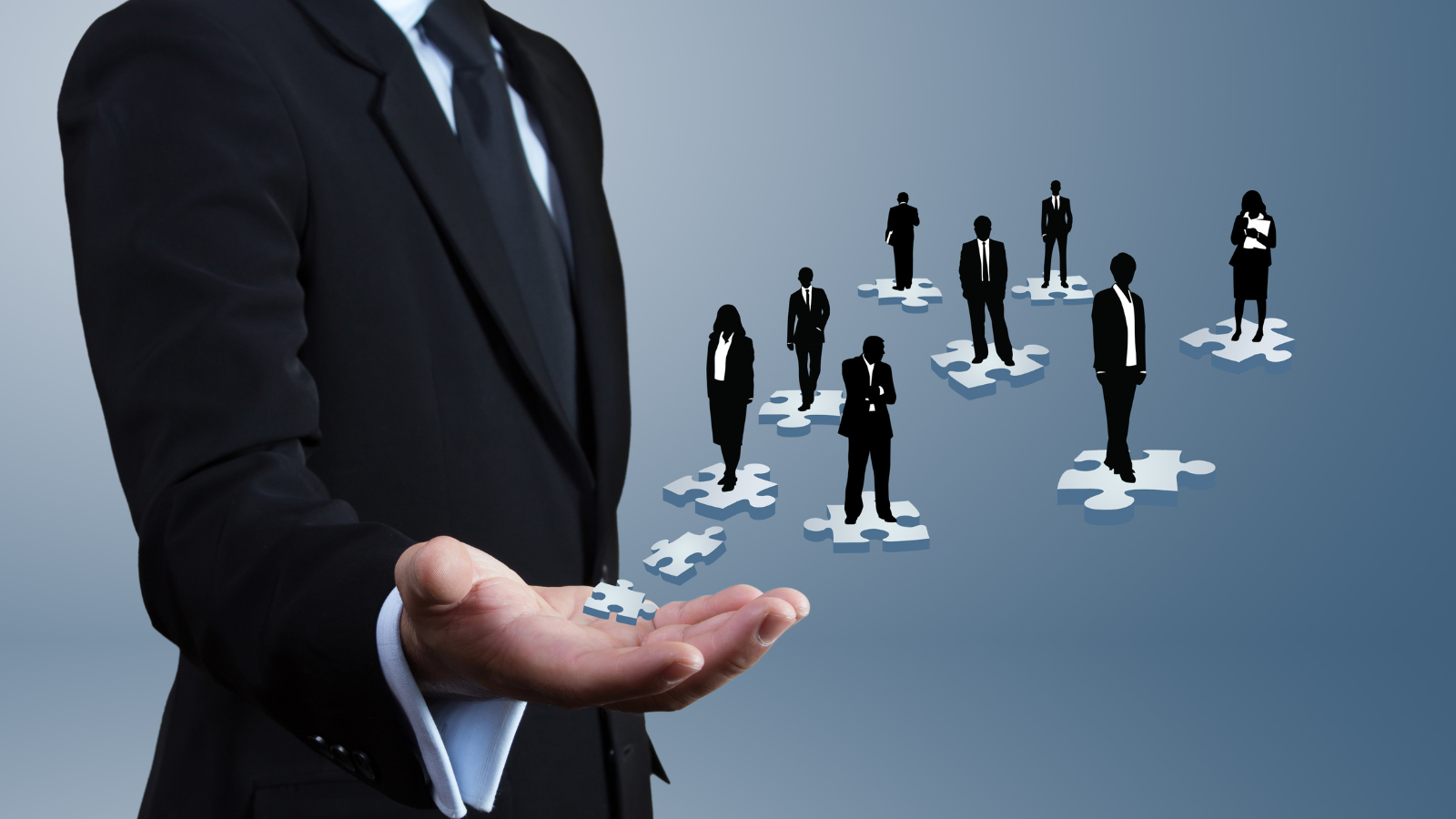 Quiet quitting, burnout, dissatisfaction, disengagement – all of these trends impact employee productivity and retention, and they have one more major thing in common: the leader sets the tone.
Set the tone for improved employee productivity and retention by embracing flexibility, matching talent to task, cultivating feedback, and abiding by the Platinum Rule.
Embrace Flexibility
According to a recent Ernst and Young survey, 9 out of 10 employees say they want flexibility in where and when they work, and that 54% would consider quitting if they aren't given some form of that desired freedom. IBM research found that work-life balance was the number one thing employees said their companies should prioritize to better engage their workers and improve productivity.
The conversation from where everyone works should switch to when everyone works. A mixture of hybrid and remote work models has changed work-life balance into work-life blend. No longer can people isolate their personal lives completely from their work obligations. The two have blended, sometimes quite literally, for those working from their home offices.
Instead of focusing on 9-5 "office hours," focus on the amount of work someone's getting done. Embrace the when of work by scheduling asynchronous project time. Reserve calendar hours specifically for sending project edits back and forth. And if someone has unique schedule needs, encourage them to set an automatic email reply letting people know they won't have continuous access to email.
Match Talent To Task
When people have the opportunity to utilize their talents, they have higher levels of investment, satisfaction, and productivity. Focusing on an area of talent can lead to 10X increased performance. On the other hand, when people lean heavily on things that don't come naturally to them, they become easily frustrated, exhausted, and burned out. Not to mention, the largest performance increase you're likely to see is a mere 10%.
Evaluate the strengths and weaknesses of everyone on your team. If you use a validated talent assessment, make it a group conversation by inviting everyone to bring their Top Talent Reports. Take the time to ask questions. What part of the job really energizes someone and what really saps their energy? Chances are, you'll hear someone say, "I really dislike ironing out the details," and another person on your team will chime in with, "That's my favorite part!" Everyone on your team has unique strengths. Align your people with responsibilities and tasks that give them the freedom to do what they do best.
Cultivate Feedback
Feedback shouldn't only occur when a project reaches completion, or a goal is met; feedback needs to occur consistently along the way. According to Gallup, employees are 3.6 times more likely to strongly agree that they are motivated to do outstanding work when their manager provides daily feedback.
Provide your feedback as close to "in the moment" as possible so the behavior remains relevant and fresh in your employee's mind. A 5-to-1 ratio for feedback is best – 5 positive pieces of feedback for every 1 negative piece of feedback. This will grow your relationship with them and establish a safe environment for your employee when it's time to provide them with more difficult feedback during a tough situation. Feedback shouldn't only come from you, either. Keep in mind that when someone provides you with feedback, it's a gift, so welcome it with open arms.
To further cultivate feedback, encourage your team to provide positive feedback to each other. Set aside time at the beginning of your meetings for recognition opportunities, or keep an active Miro Board where people can write notes of recognition and gratitude to each other. When it comes from their peers, a simple thank you goes a long way.
Use the Platinum Rule
Most of us were raised by the Golden Rule, which told us to treat others the way we want to be treated ourselves. That's not bad guidance – we all expect others to be kind and should treat others with kindness in return. If you're managing people, though, the Golden Rule just doesn't cut it. Every person you lead is wired differently than the others, and likely wired differently than you as well. While you may enjoy public recognition in front of your entire team, one of your direct reports may not. While many on your team may enjoy discussing their personal lives, one person may not enjoy bringing personal details into the workplace.
Instead of the Golden Rule, commit to managing your people by the Platinum Rule: treat others how they would like to be treated. Use a relationship-building tool, like the Growth Guide, to help you understand how each of your direct reports wants to be treated. Be sure to walk away with a clear understanding of their communication preferences, how they like to be recognized, what their growth aspirations are, and the ways in which they learn best.
Conclusion
Gallup states nearly 70% of the variance in employee engagement and productivity can be attributed to management, and the Work Institute found that 75% of employee turnover causes can be prevented. As a leader, it all starts at the top with you. Take a moment to evaluate where your organization is at, where you want to be, and the steps you need to take to get there.