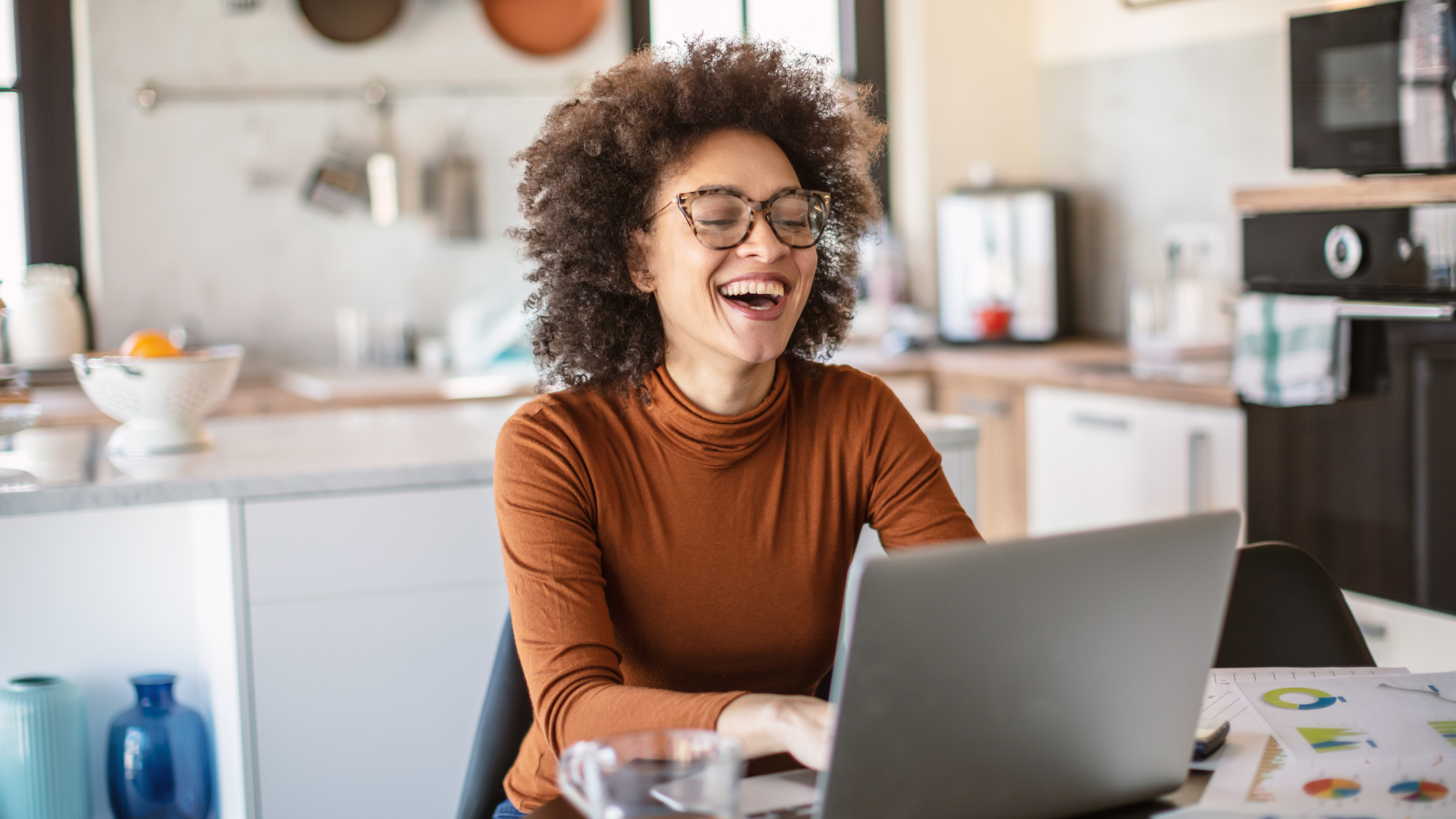 It's hard to argue with the many benefits that come from a refined and streamlined team of remote workers.
Not being tied to a specific workplace can open the doors for increased productivity, flexibility, and satisfaction across your organization.
However, like anything in life, it takes diligence and persistent focus to avoid the common complaints that many have when it comes to virtual work.
Chief among the gripes that people hold against remote work is the lack of quality communication.
There are legitimate reasons why many feel this way.
It's true that solid communication is essential to any company's success, whether virtual or not. But for workers who aren't together in the same building, any level of "communication drought" can feel disorienting and overwhelming.
Here are some specific areas to think about when attempting to improve the quality of your team's remote communication.
Choose Tools that Make Communication Easy
The first step to effective remote team communication is choosing the right tools.
Any efficient and successful virtual organization makes use of a varied mix of video conferencing, project management, instant messaging, and email tools.
Assess the tools that you and your team currently use and ask the following questions:
Are the tools you have easy to learn?

Does each tool, individually, work fluidly when performing everyday tasks?

Do each of your communication tools mix well with one another?
Are you noticing team members making regular use of some tools that you have but not others? Ask them why that is the case.

Are there tasks that you wish your current tools could perform better or easier?
Remember, if any of your tools prove frustrating for you (even in the smallest of ways), your team is probably experiencing feelings that are similar or worse.
Really dig in and ask yourself serious questions about the tools you currently have on hand. Then turn around and ask your team for their input.
If you both have a list of common complaints and wish for something better, do the research and find a tool that better fits your team's needs.
With solid communication being such a key ingredient to remote success, it's never worth it to "rough it" with the tools that you happen to already be familiar with using.
Create a Culture of Clear and Consistent Remote Communication
Clear and consistent communication is critical for remote teams. Without face-to-face communication, it's easy for misunderstandings to occur.
That's why, once you have the right tools in place, it's important to establish clear communication guidelines and expectations.
After all, not all platforms serve the same function.
This means telling your team how, when, and where to communicate in specific circumstances.
For example, you could establish guidelines for responding to emails and messages, like requiring a response within a certain time frame.
You could also establish guidelines for video meetings, such as requiring participants to mute their microphone when not speaking.
Consistency is also key.
If your team members know what to expect in terms of communication, they will be better equipped to collaborate effectively.
Consider creating a communication plan that outlines how and when team members will communicate with each other.
Be Mindful of Communication Differences in Remote Environments
Finally, it's important to be mindful of communication differences in remote environments.
Just as everyone has different preferences for the ways in which they work in general, there are also differences to consider when approaching how we communicate with one another in a remote environment.
For example, some may like to communicate more than others, using messaging apps to update co-workers on every last detail of a project in quick bursts.
Others may prefer to communicate less frequently but with longer, more fleshed-out, thoughts over email.
In this area, consider having each member create a "user guide" for how they prefer to work in remote spaces. Once you have collected all of their thoughts, make each user guide accessible to every member of the team.
That way, everyone has a clearer idea of how exactly each co-worker likes to virtually work.
Remote team members may come from different cultures or speak different languages, which can lead to misunderstandings.
And lastly, working remotely means that all of your co-workers may not be in the same time zone.
No one wants to be receiving emails while they're eating dinner with their families.
Take note of time zone differences and try to schedule meetings at times that work best for everyone. Consider using tools to help schedule meetings across different time zones.
As mentioned previously, quality remote communication is not some unattainable ideal.
With the right tools, clearly expressed expectations, and consistent honing, your remote team will be communicating with another (and scoring more "wins") with ease.