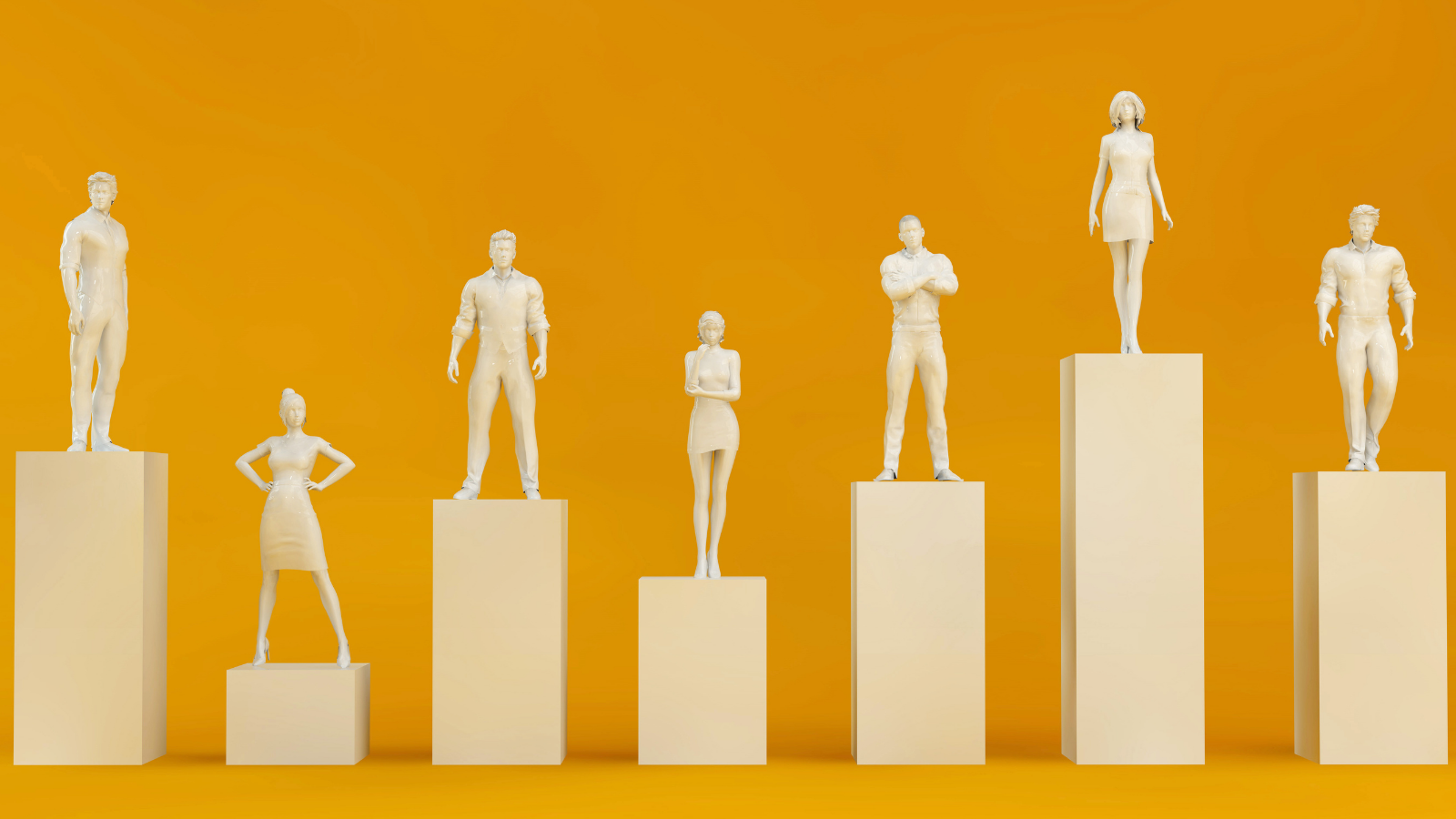 After many months of shutdowns, hiring freezes, and company downsizing, office doors are flinging open again, and business leaders are rolling out their newly adjusted blueprints for success.
The problem is their employees may have other plans in mind.
While company leaders are nailing down the policies that will define where and when work will happen, employees will also be taking stock of their current situations. Life has changed for many. Things like childcare look different now, and inconveniences like a lengthy commute are no longer considered inevitable. While some people are hungering to return to the office, many are not. A recent Prudential study found that 1 in 3 American workers do not want to work for an employer that requires them to be onsite full time.
The pivotal decisions being made by both employers and employees will lead to a lively game of musical chairs and lots of change ahead. The Society for Human Resources Management (SHRM) research confirms that "more than half of employees surveyed in North America plan to look for a new job in 2021."
Strategies That Will Up Your Culture
Employee engagement has always played a significant role in business success, but more than ever, it will be top of mind.
The best companies and leaders will win the talent war ahead with a "people first" strategy. They'll commit to building a blue-chip culture that attracts top talent, and they'll do everything in their power to ensure those valuable employees never want to leave. This is your opportunity to make sure you're on the winning side of this battle.
Here are some strategies to Up Your Culture:
1. Create a Shared Mission
Create a shared mission and show employees how the work they do advances that mission. Consider ways to keep the company mission top of mind with a Monday Motivation message each week.
2. Define Your Core Values
Define your company Core Values, so they serve as your North Star. Find ways to reinforce those values by talking about them, hiring to them, using them as a litmus test in decision making, and refusing to tolerate behaviors that don't align.
3. Develop Your People
Commit to understanding each person's unique goals and discussing how you can support them. Consider additional opportunities for them to learn from the experts, so they're consistently growing and work to build a shared road map that leads to success. Seek opportunities to give them more responsibility and ownership – not just more tasks – and provide them with projects and initiatives they can knock out of the park.
4. Show Them You Care
Show you care by treating your employees as individuals. No two people are the same, so no two development plans should be the same either. Help each person be at their best by understanding their unique personality as well as their work style, strengths, weaknesses, skills, and experiences. Look for ways to identify what each person does well and find ways for them to do more of it.
5. Recognize Good Work
Recognize good work and be heavy-handed with praise. Empty compliments don't lead to engagement. But authentic positive feedback can be contagious! Constantly look for opportunities to point to what people are doing well and the behaviors that boost your culture.
6. Earn Their Trust
Give your people inside information on the direction of the company and the challenges leaders are facing. Maintain open lines of communication and welcome input – even if you don't act upon it. Always do what you say you will do and hold others accountable to that too.
Create a Winning Culture That Your People Won't Leave
Right now, every company needs to think about how they can boost their culture to attract top talent and keep their best people.
Return to Office: Those bringing all of their employees back to the office will need to create a culture that feels good to everyone – especially those who long to work from home.
Hybrid Structure: Those settling on a hybrid structure will need to find a way for all employees to feel a strong sense of belonging and shared mission even though they will not all be in the office at the same time.
Remote Workforce: Those moving to an entirely remote workforce will need to strengthen the bonds they share with every employee and activate a proven strategy to create culture in a remote workplace.
Where is your company in the process?
A game of musical chairs is about to be in full swing, and more than half of American employees are planning to play. Make sure you're ready when the music stops by creating a winning culture that your people won't leave and top talent outside of your organization races to get in.