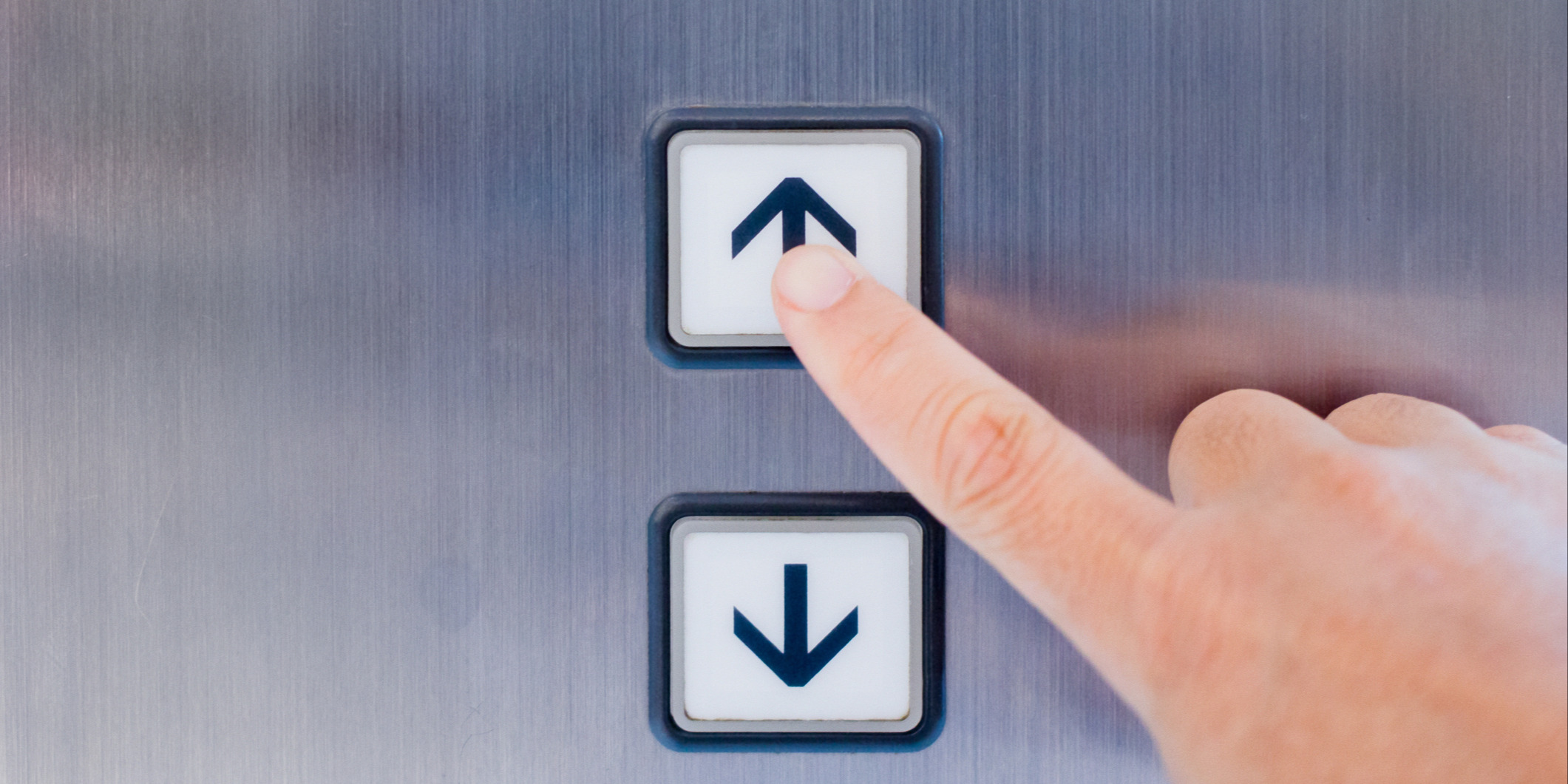 According to the most recent Gallup State of the Global Workplace, 85% of employees worldwide are not engaged or are actively disengaged in their job. The numbers don't lie; this kind of disengagement has a tremendous negative impact on overall company performance and employee retention.
Employee engagement is important to every sales organization because it has a major impact on business success. The data confirms what many expert talent managers, coaches, and leaders have known all along—unengaged employees who see little or no overall purpose in their work aren't as productive and are more likely to jump ship.
Defining Employee Engagement
At the Center for Sales Strategy (CSS) and Up Your Culture, we define employee engagement as an emotional commitment and a willingness to give your best at work.
It's important not to confuse employee engagement with happiness. A highly engaged group of people will not necessarily feel happy all the time—although employee engagement does increase the overall level of morale on a team. Rather, when employees are engaged, they feel as though they have a stake in the game and a sense of purpose.
They know what they are playing for and what they will win.
Introducing Engagement Elevators
Companies that make a substantial investment in employee engagement have 2x the revenue and 4x the average profit of those that don't. So, this is an investment that pays off for both the employee and the organization.
Researchers have learned that companies with the highest levels of engagement have four things in common, and at our company, we call these The Engagement Elevators. We call these four factors, "The Engagement Elevators" because when a company commits to improving in these areas, they simultaneously lift—or elevate—their levels of employee engagement.
4 Shared Traits of Highly Engaged Groups
1. Shared Mission
Organizations with highly engaged employees have a clear sense of where they are going as a company and why. Leaders communicate their purpose and vision well enough, and with enough frequency, that each employee, in turn, can clearly articulate the details with others. Employees feel as though they are on a journey together and their shared mission is like a flashing beacon guiding them along the way.
2. People Development
Top managers hire the right people and set them up for success by clearly communicating expectations and providing the right balance of support and autonomy. Managers show that they care about their people, build individualized relationships, transparently share information, coach both strengths and weaknesses, and provide meaningful feedback.
3. Valued Voice
Employees trust their coworkers and leaders, participating in open, two-way communication. They allow others to talk as they sincerely listen and, in turn, they share information and concerns. This allows companies greater insight to avoid problems and also creates a flow of ideas.
4. Earned Trust
Highly engaged employees describe their company as authentic because they are who they say they are. They live their core values, rewarding those who demonstrate them and not tolerating those who don't. When there is a gap between espoused values and day-to-day actions, companies create mistrust. Trust is fundamental to high performance in a team and high engagement in an organization.
Consider whether one or more of these engagement elevators needs to go "up" in your company. When your employees are engaged, they are emotionally committed and willing to give their best at work. Employee engagement has a major impact on business success, proving to reduce turnover, increase performance, and retain key customers.