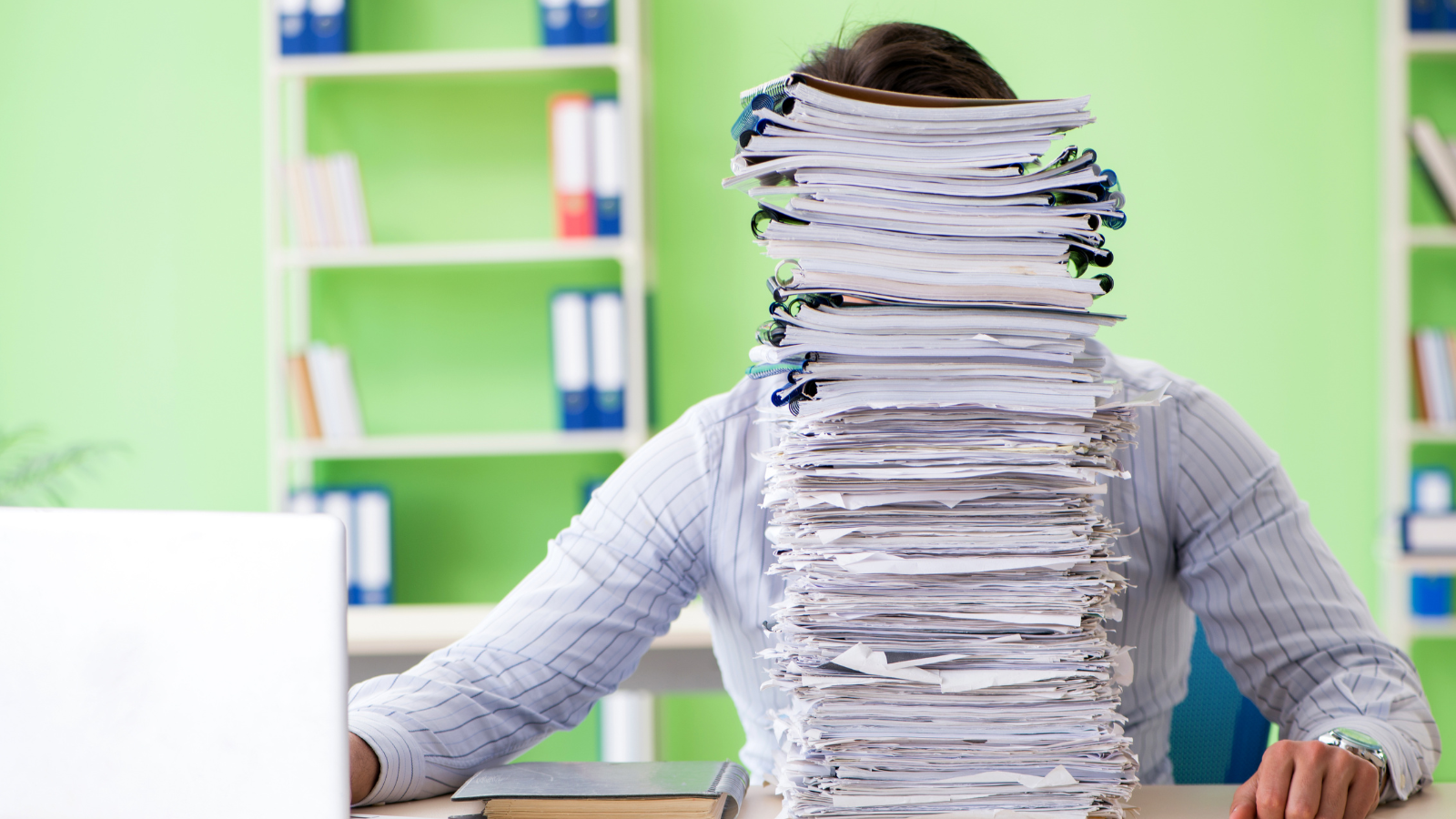 These past few years have been incredibly challenging for companies and leaders to navigate. As you look around your organization, have you noticed any of the following with your leadership team or employees?
Decreased motivation
Increased absenteeism
Lower engagement
More health-related issues
Less job satisfaction
Increased exhaustion
Lower productivity
If so, you are not alone. These are all symptoms of burnout.
Strategies to Help You Support Your Team with Managing Workloads
A Deloitte survey revealed that almost 70% of executives are considering leaving their jobs for workplaces that care more for their well-being. According to the same study, 57% of employees outside of management roles want to quit for similar reasons. Fatigue and lack of support are dominant factors in leaders and execs leaving their roles.
One of the most immediate ways to support leaders and employees with burnout is to help with managing workloads.
When workloads are too large, we can often see a decline in performance for individuals and teams. Higher workloads can cause stress and difficulty for employees to solve, which then has a negative impact on overall productivity and job satisfaction.
Here are a few simple strategies you can use immediately to support your teams with managing workloads:
Set realistic goals: Set clear and achievable goals for your employees to help them prioritize their work and manage their time effectively.
Create priority strategies: Give employees the ability to prioritize tasks and focus on the most important ones first to help them manage their responsibilities and avoid feeling overwhelmed.
Monitor team and department workload: Keep a regular watch on individual and department workloads and make real-time adjustments by redistributing tasks or providing additional support where needed.
Offer flexibility: Provide flexible work arrangements which can help immensely with reducing stress and juggling work and life balance. This could include flexible hours, remote work, or compressed workweeks.
Provide support and resources: If employees are experiencing burnout, make sure they are aware of available resources such as your Employee Assistance Program, stress management classes or workshops offered internally, or mental health professionals.
Encourage breaks: Be intentional about helping employees take strategic breaks during the day to recharge, refocus, and stay productive without burning out.
Recognize and reward: Be sure to acknowledge your team for their hard work and achievements to keep morale high and foster a positive work environment. Consider offering a day off to give back extra hours put in for special projects or meeting unexpected deadlines.
For more information on strategies to help your organization with managing workloads and reducing burnout, be sure to check out the 2023 Talent Magazine.