Proven Solutions
from Up Your Culture
We help you Up Your Culture and Elevate Engagement
ELEVATE: The 2-Year Culture Improvement Program
This 2-year program brings your leaders together with our culture experts to strategically elevate your employee engagement. Includes virtual workshops, webinars, coaching, and tools proven to drive your culture initiative.
Not ready for a 2-year program? Try one of our Culture Boost programs below.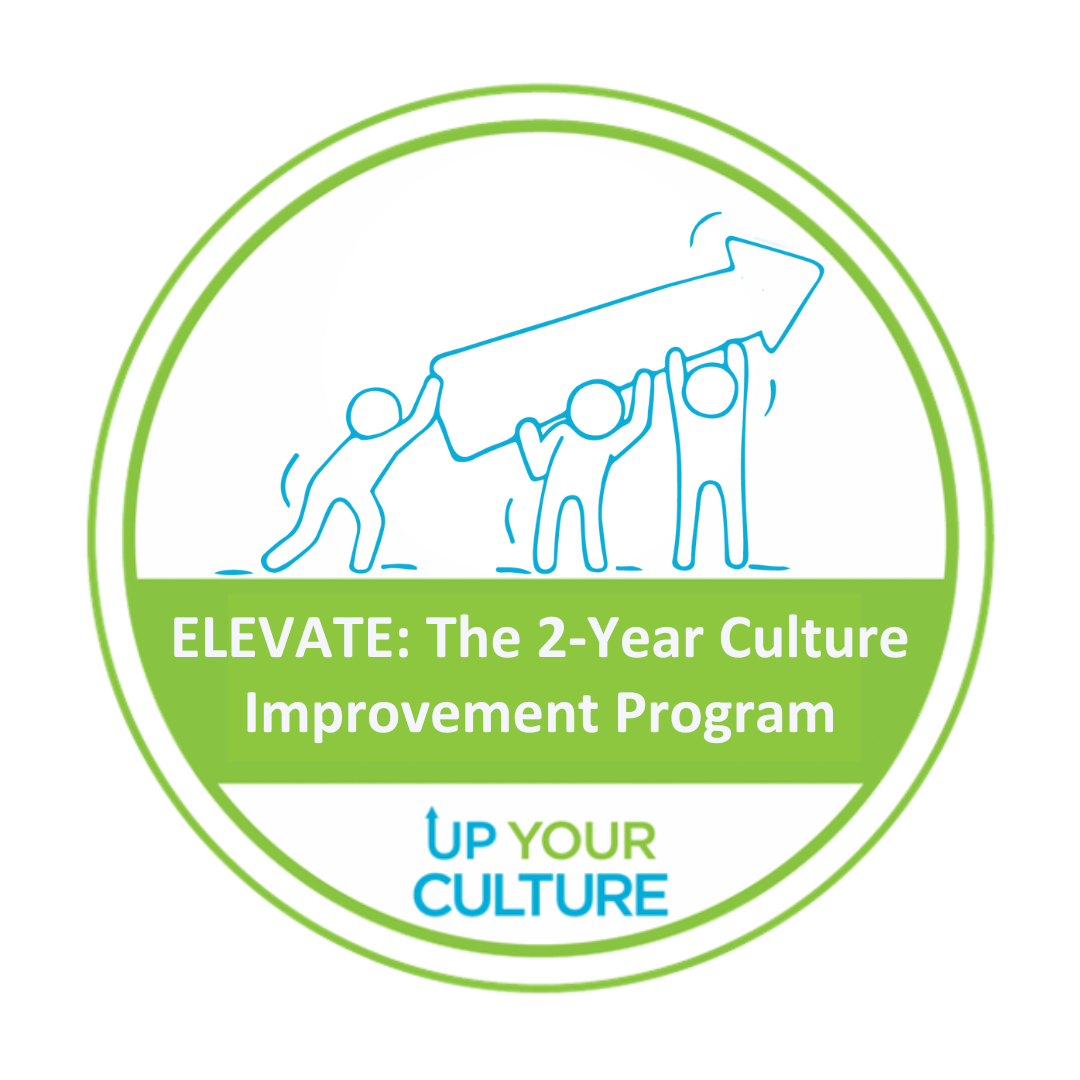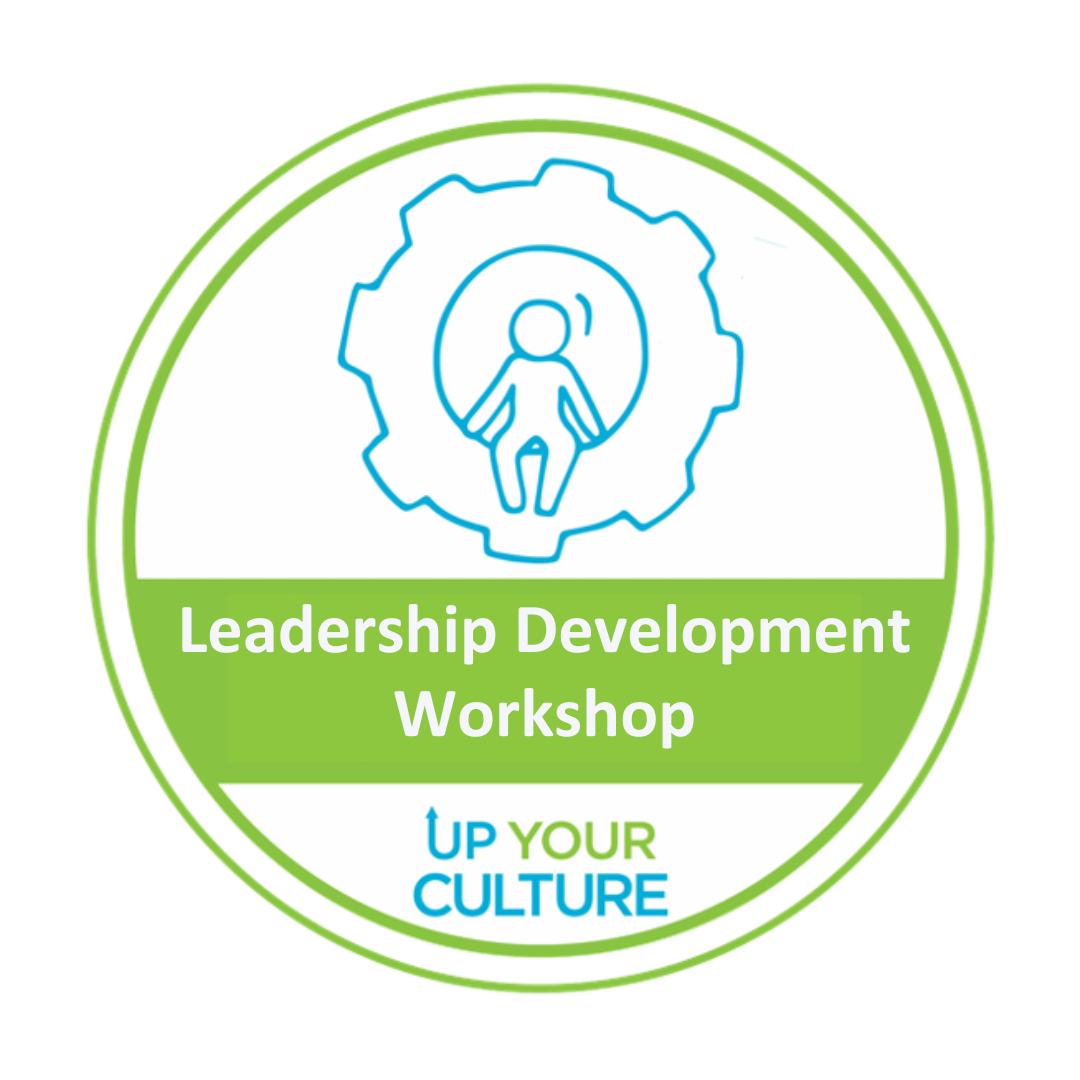 Boost Your
Leaders
This full-day leadership offsite brings your managers together for team building and leadership development.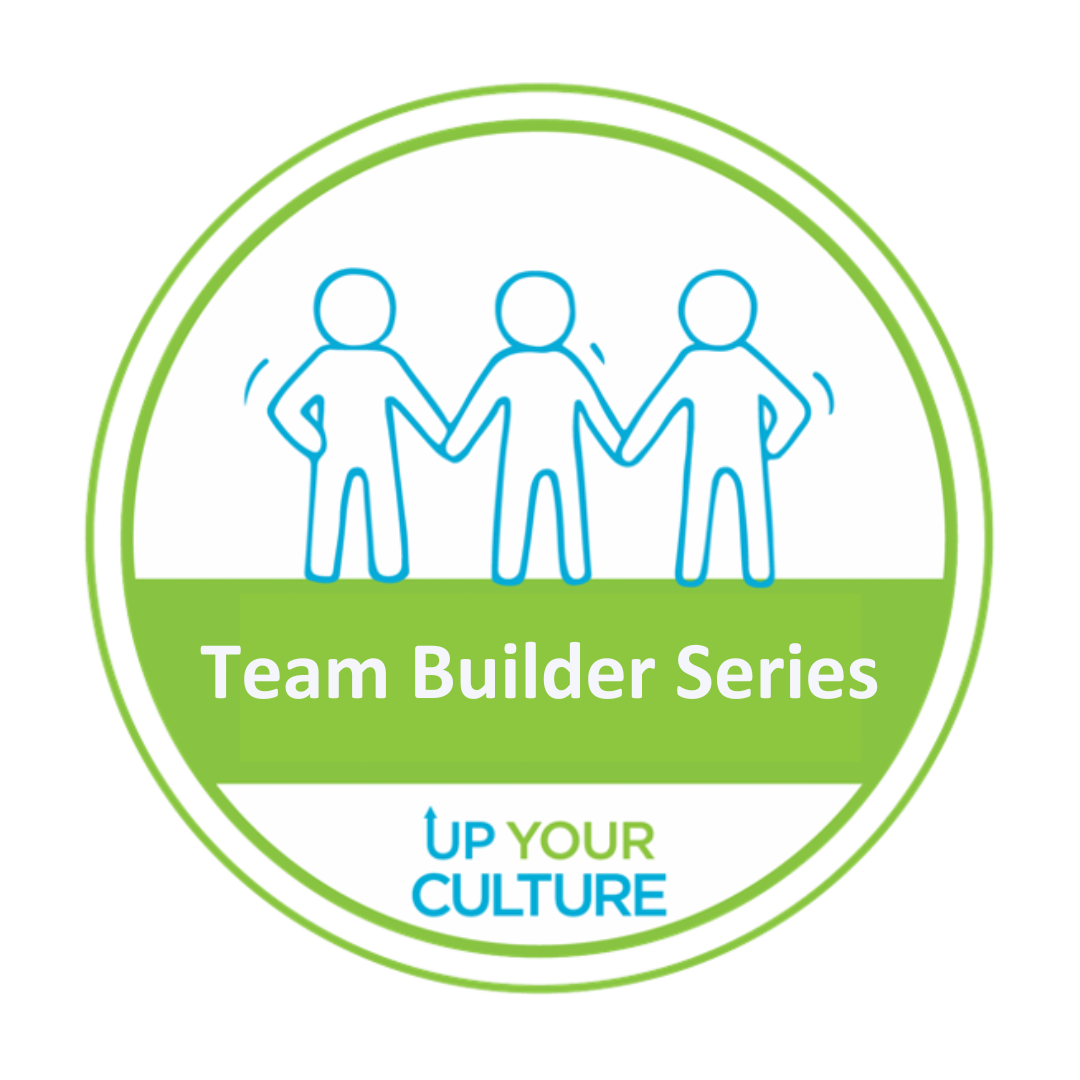 Boost Your
Team Dynamic
4 virtual 60-minute sessions designed to bring any group of people together and strengthen their working relationships.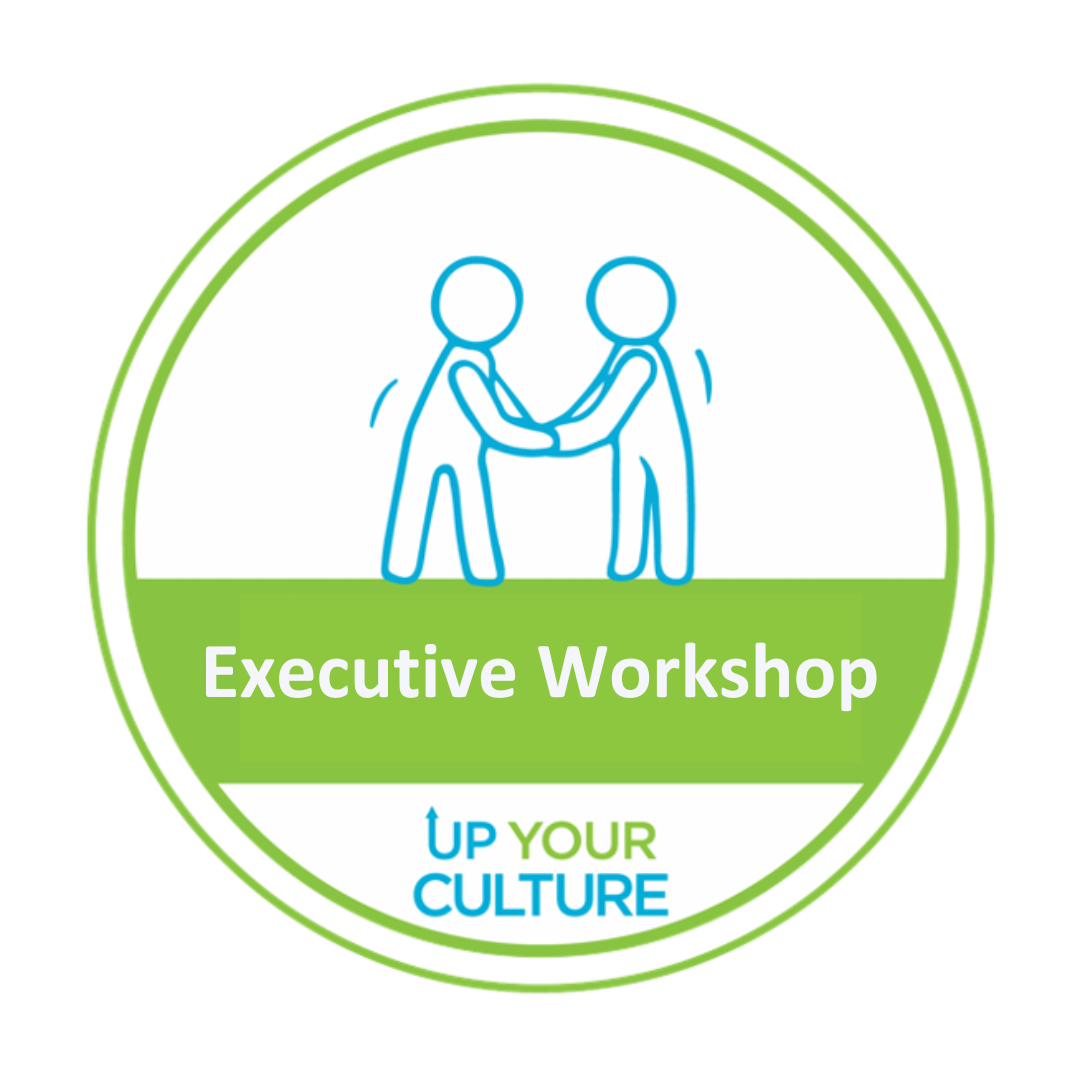 Boost Your
Company's Shared Mission
This 3-hour virtual workshop guides executives to identify their core values and define their reason for being.
"Culture is powerful, and like brand, you're going to have one whether you like it or not! Up Your Culture gives you the tools you need to create the culture you want. The Up Your Culture Program is for you if you are serious about upping your culture and ready to invest the time and money to increase engagement and reduce turnover.."
Frequently Asked Questions
When Should I Invest?

There are two ideal times for a company to invest in the Up Your Culture program.

Often, it's when turnover is higher than you want, productivity is falling, a crisis has hit your business, or you are dealing with a leadership change.

Another ideal time to implement a program like this is when your company is already in pretty good shape, but you believe you could improve and grow to the next level.
What is included?

Up Your Culture includes engagement surveys, a kick-off workshop for all leaders, one-on-one coaching with managers, and a series of webinars to help support the transformation.
Who Will I Work With?

Other companies send you workbooks or facilitate a standalone workshop. Our Culture Experts and Coaches will guide you and help keep you on track through the program.
WHAT OUR CUSTOMERS ARE SAYING
"We increased revenue 55% in 2019 year-over-year and exceeded budget in November and December. This is a measurable thing, and I attribute a significant portion of this to the cultural improvements. I'm a fan of the program and appreciate the support."
"This [Up Your Culture Program] gave me knowledge that I believe makes me a stronger leader with a better understanding of my organization as a whole, skills that I can use to continue to grow, develop, and engage my team in a variety of ways, and a renewed focus on actively creating a wonderful place to work for my fellow employees each and every day."
"You can have the best product, even the best people, but if you don't have a shared vision on how you operate, you will never maximize performance. The Up Your Culture Workshop assessed our current Culture, and then provided concrete strategies on how to improve productivity. No Voodoo here. They just took the abstract and made it real in a way that everyone can understand their true importance to our Mission."
Ready to Learn More About Improving Your Culture?