About ELEVATE: The 2-Year Culture Improvement Program
A turnkey, proven, 2-year curriculum delivered virtually with Engagement Specialists and Culture Coaches designed to elevate employee engagement.
In-depth Culture and Engagement Surveys to measure baseline, set strategy at the beginning, and track improvement along the way.

Virtual Workshops to provide consistent guidance, priming your organization for mastery.

Large group, small group, and one-on-one Coaching to make the strategic plan actionable.

Take-Action Webinars, Culture Kits, and Culture Connection Tips to activate each elevator.

Culture Workbook filled with tools to guide the experience.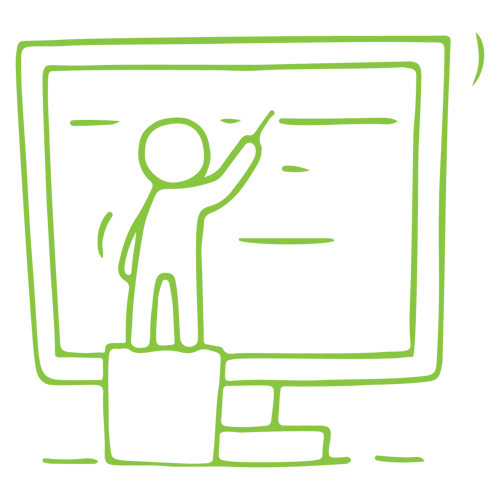 Year 1 Deliverables
Engagement Survey Set-Up and Deployment

Culture Committee Launch (internal)

Culture Ambassador Group Launch (external)

12 Leadership Meeting with 2 Facilitators

Culture Workbooks and Materials

7 Take-Action Webinars

Coaching Sessions

Virtual Culture Kits

Quarterly Culture Connection Tips

Digital Badges

Engagement Survey #2 Set-Up and Deployment




Culture Graffiti
Year 2 Deliverables
13 Workshops and 2 Facilitators
Culture Workbooks and Materials
6 Take-Action Webinars
Coaching Sessions
Culture Workbooks and Materials
Virtual Culture Kits
Quarterly Culture Connection Tips
Online Course for Leaders
Culture Committee Workshop
Digital Badges
Engagement Survey #3 Set-up and Deployment
Culture Video
It Starts At The Top
A culture of engagement starts with the leaders, which is why we begin by infusing energy and a strong sense of purpose into the company leaders.
We arm them with actionable strategies, the tools they need, a clear understanding of the company's core values, a vibrant mission to improve culture, and a strong sense of individual purpose.

YOUR LEADERS UP YOUR CULTURE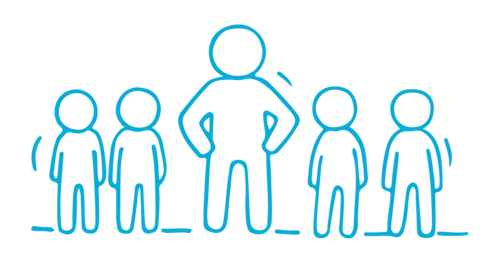 What Makes UP YOUR Culture Better?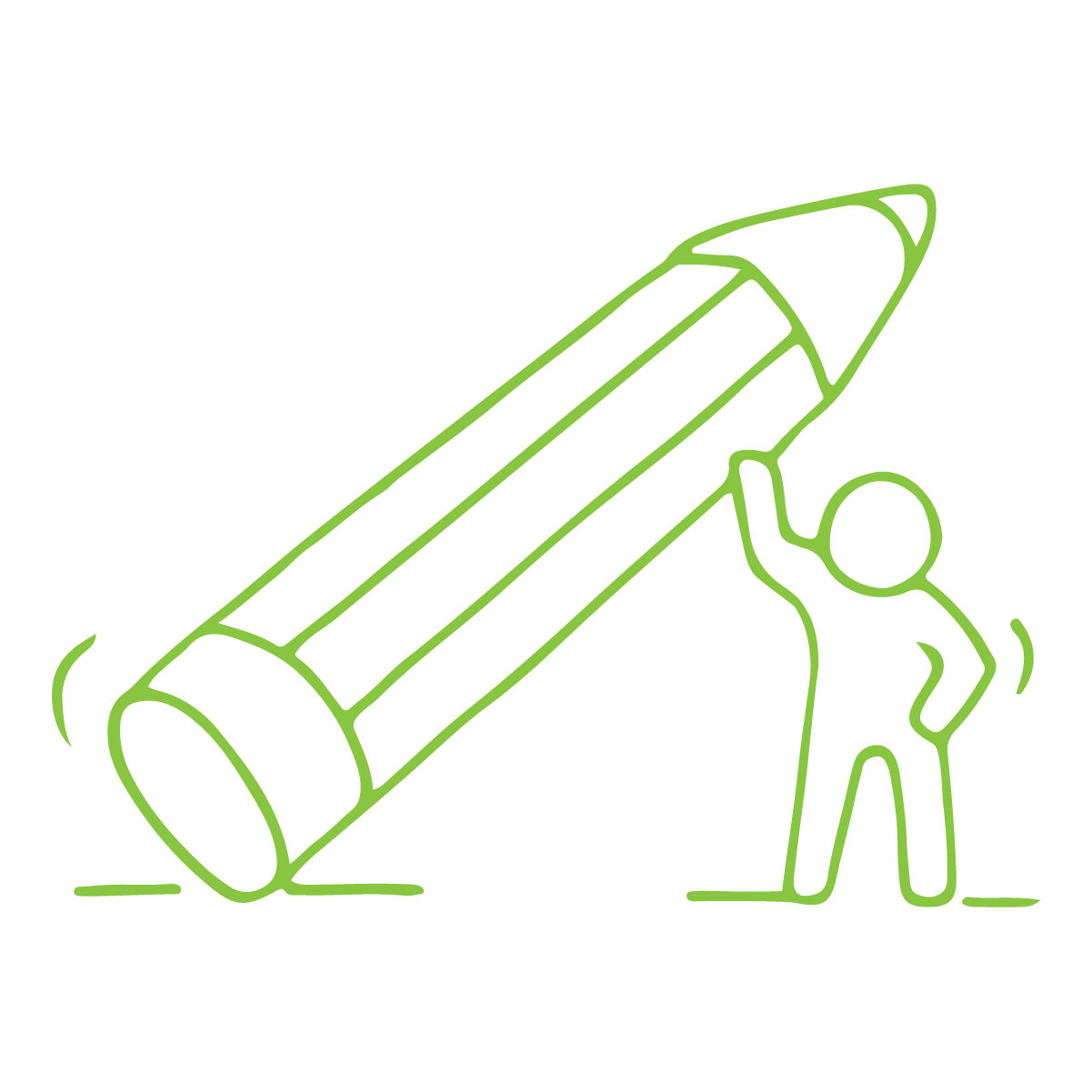 Survey Your Team
We start with a world-class engagement survey to establish a benchmark for the company, each division, and each manager.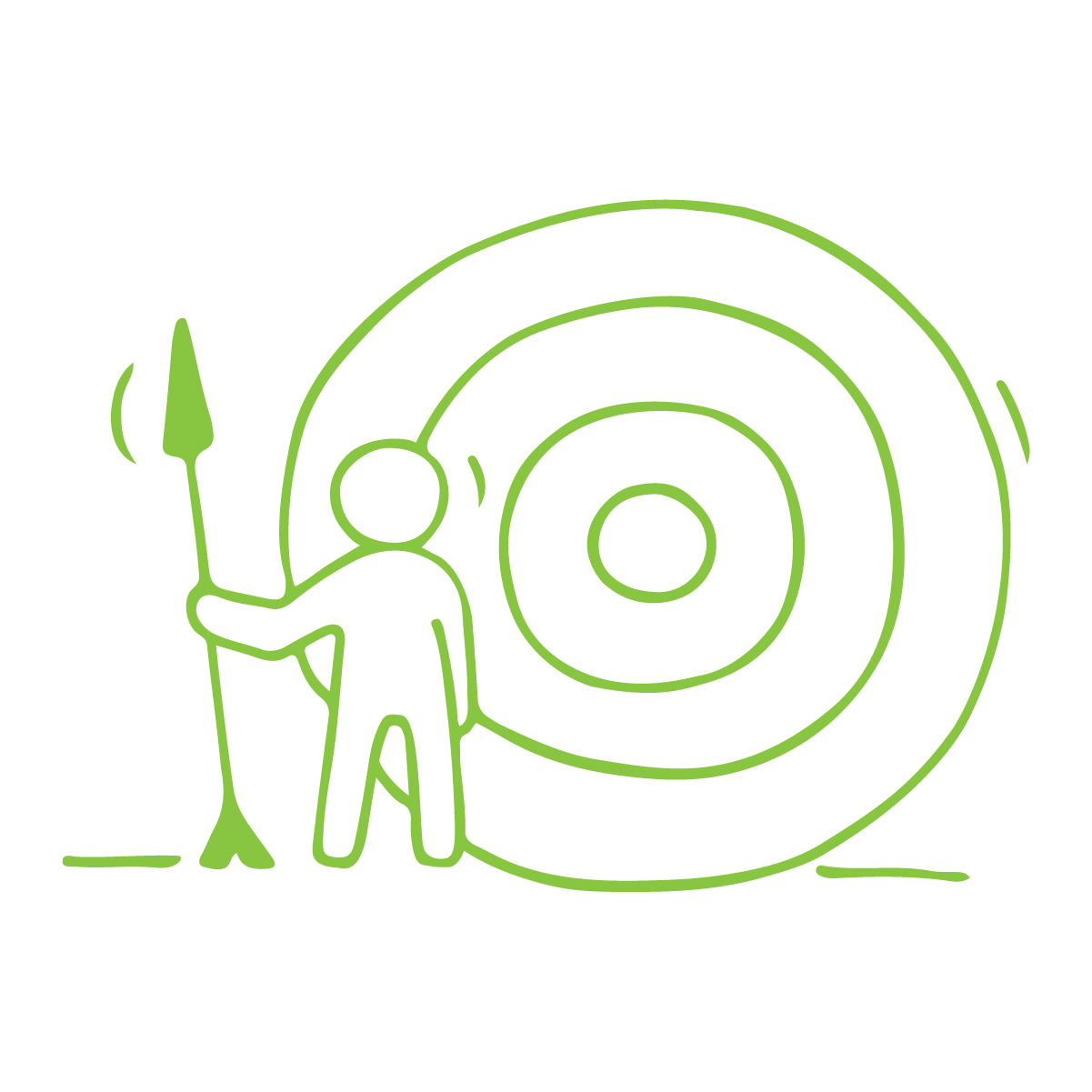 Identify Your Needs
We don't deliver pages of endless data that overwhelms you. Instead, we identify the key measures that will impact engagement and give you easy-to-use strategies.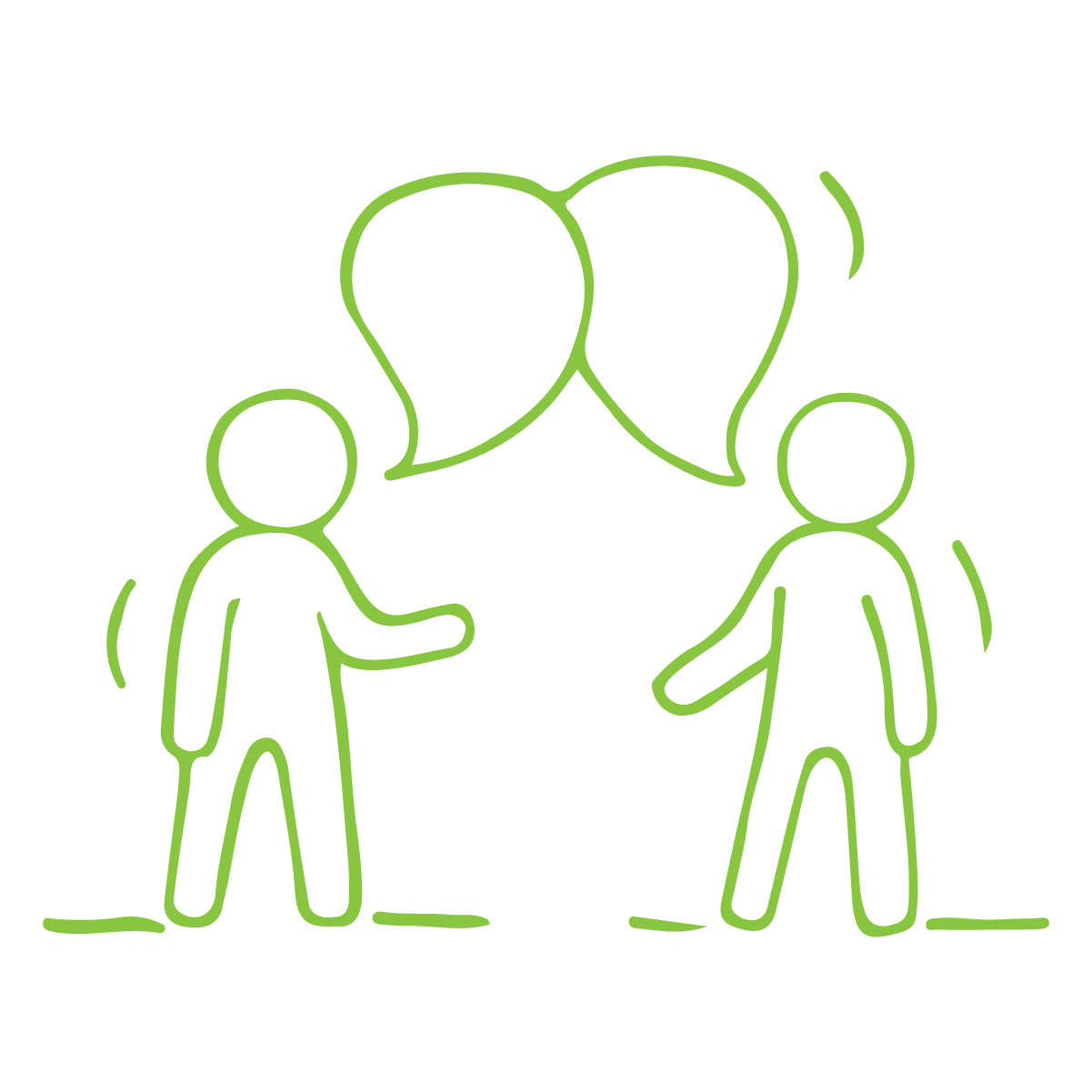 Step-by-Step Guidance
Our Culture coaches will guide you at each step as you establish a permanent culture of engagement.
WHAT OUR CUSTOMERS ARE SAYING
"We increased revenue 55% in 2019 year-over-year and exceeded budget in November and December. This is a measurable thing, and I attribute a significant portion of this to the cultural improvements. I'm a fan of the program and appreciate the support."
"This [Up Your Culture Program] gave me knowledge that I believe makes me a stronger leader with a better understanding of my organization as a whole, skills that I can use to continue to grow, develop, and engage my team in a variety of ways, and a renewed focus on actively creating a wonderful place to work for my fellow employees each and every day."
"You can have the best product, even the best people, but if you don't have a shared vision on how you operate, you will never maximize performance. The Up Your Culture Workshop assessed our current Culture, and then provided concrete strategies on how to improve productivity. No Voodoo here. They just took the abstract and made it real in a way that everyone can understand their true importance to our Mission."
Ready to Learn More About Improving Your Culture?